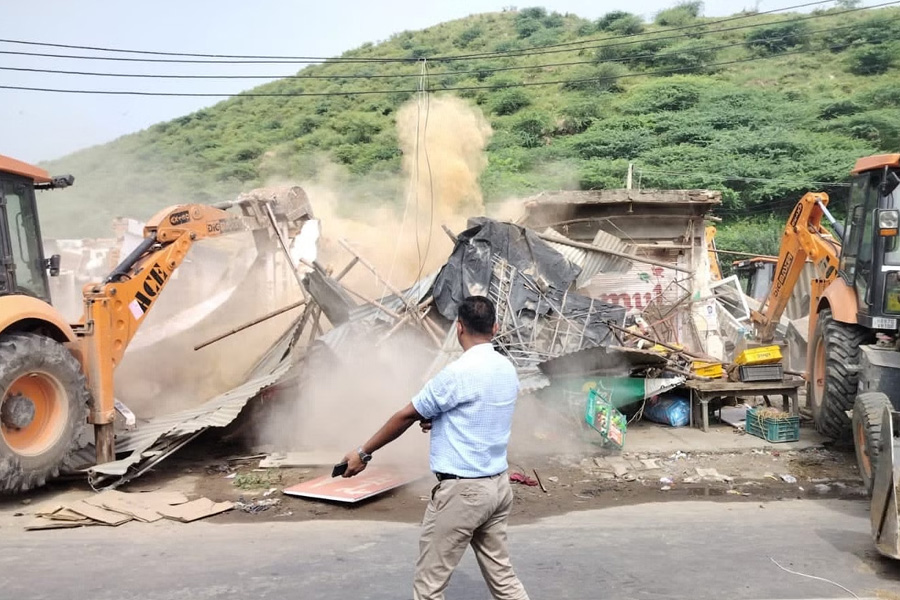 India is witnessing the rapid poisoning of the collective mind with propaganda that the ancient glory of Hindus was tarnished by Muslim rulers.
Author
Sameena Dalwai, Professor, Jindal Global Law School, O.P. Jindal Global University, Sonipat, Haryana, India.
Summary
A part of the Indian state where I live is on fire. Barely 77km (48 miles) from the university where I teach in Haryana state, a mob set a mosque on fire on early Tuesday and shot dead a young imam in a neighbouring district.
It's the latest bloodstain on India's social fabric, which is already in tatters. If history's any guide, these stains will haunt India — and Indians — for decades to come.
Ninety years ago, on May 10, 1933, 5000 students of the Nazi students union and their professors gathered in Bebelplatz, Berlin, with flaming torches. They set fire to a pile of nearly 20,000 books written mainly by Jewish authors and communist thinkers like Karl Marx and Rosa Luxemburg — both of whom also had Jewish roots. Forty thousand people watched this event.
The students read out their mantra: "Against decadence and moral decay! For discipline and decency in the family and the nation! I commit to the flames, the writings of….."
Writer Eric Kastner, whose books were hurled into the fire, was standing in the crowd, unrecognised. He later described this as Begräbniswetter or funeral weather. The day was dark and cloudy, and the rain extinguished the fire. So the students had to keep pouring petrol for the flames to live and the books to die.
I was reminded of this in April, when a mob burned down a madrasa library with 4,500 books — including ancient manuscripts and handwritten Islamic texts in calligraphy — in the town of Bihar Sharif in the state of Bihar. The library was 113 years old and preserved a priceless collection of books over several generations. The attackers came prepared with sticks, stones and petrol bombs.
Published in: Al Jazeera English Online
To read the full article, please click here.