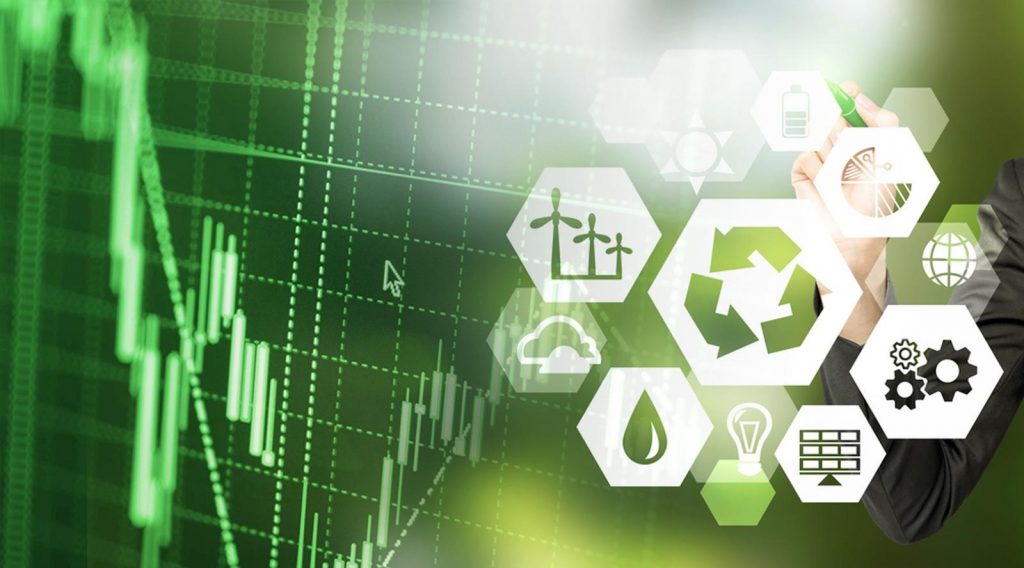 This research paper assesses the risks associated with green stocks and alerts investors about the need for exercising caution before investing in green stocks.
Authors
Chitrakalpa Sen, Associate Professor & Associate Dean, Jindal Global Business School, O.P. Jindal Global University, Sonipat, Haryana.
Gagari Chakrabarti, Associate Professor, Presidency University, Kolkata, West Bengal.
Summary
This research paper examines the nature of the time-varying market risk of investment in green stocks across the US, Europe, and the Asia-Pacific region, particularly during the periods of two recent global crises, 2007–08's great recession and the recent SARS-CoV-2 crisis.
It further explores the transmission mechanism of such risks, through both exogenous and endogenous channels. Time varying beta (TVB) is used to capture the risk. Suitable multivariate-GARCH models and CMAX methods are used to locate exogenous channels in local and global markets.
Finally, Gagari Chakrabarti and Chitrakalpa Sen explore the endogenous volatility channel examining deterministic chaos in the data. Results show that the US and European green stocks have significant volatility spillover from the local market.
They are also strongly integrated with the global market. For the Asia-Pacific green stocks, there is no spillover from the local market. However, they are weakly integrated with the global market. In the US and Europe, the global crisis weakens financial integration, insulating from global market fluctuations.
But in the Asia-Pacific market, global crises strengthen financial integration. The defensive green stocks exhibited remarkable resilience during both crises. The apparent resilience may attract investment in green stocks. Green stocks may be safe, but only apparently.
The risk of green stocks lies in its chaotic nature that makes it endogenous to the system. With such chaotic market risks, an unfavorable reversal in investment optimism is possible. This calls for more caution for investors before investing in green stocks.
Published in: Journal of Cleaner Production, Elsevier
To read the complete research paper, please click here