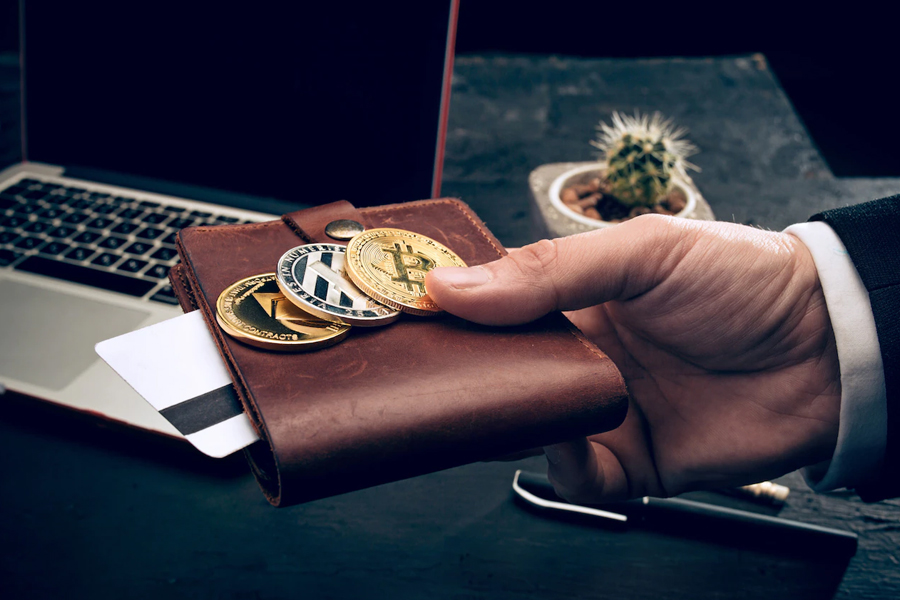 Data suggest that while the overall value of the crypto market tumbled by two-thirds to $1 trillion, there is still unwavering faith in the future of crypto and blockchain technology.
Authors
Ashish Bharadwaj, Professor and Dean, Jindal School of Banking & Finance, O.P. Jindal Global University, Sonipat, Haryana, India.
Parishti Kaushik, law student, Gujarat National Law University, Gandhinagar, Gujarat, India.
Summary
The emerging view is that virtual digital assets (VDAs) and cryptocurrencies shall remain part of the formal economy for the long haul and that discouraging their existence is not a solution. This is a reasonable inference since India is one of the largest markets for cryptocurrencies.
Imposing a unilateral blanket ban is not wise. The finance minister shared a reasoned view that the decision to ban or prohibiting these intriguing assets should be undertaken after "significant international collaboration on the risks, benefits, evolution of common taxonomy and standards."
A fiat currency supported by the Indian rupee would facilitate speedier and low-cost inward remittances as well as fast worldwide payments. However, there is scepticism about its acceptability as a store of retail value.
With the Reserve Bank of India (RBI) undertaking its inescapable journey of the digital rupee as a Central Bank Digital Currency (CBDC), keeping a close eye on developments outside India's political and financial capitals is crucial. Understanding how other countries are going about adopting and regulating their CBDCs will be as important as assessing the impact on commercial and retail banking.
The recent rapid meltdown in the crypto market has further cemented this view. In the past several weeks, more investors have exited the crypto markets rather than enter it.
Vauld, a once promising digital asset-based borrowing and lending platform founded in 2018, is one of many projects that have collapsed recently. The majority of investors and users of Singapore-based Vauld are Indians. These developments correlated with the precipitous decline in the value of crypto assets, including Terra UST and Luna.
Published in: Hindustan Times
To read the full article, please click here.