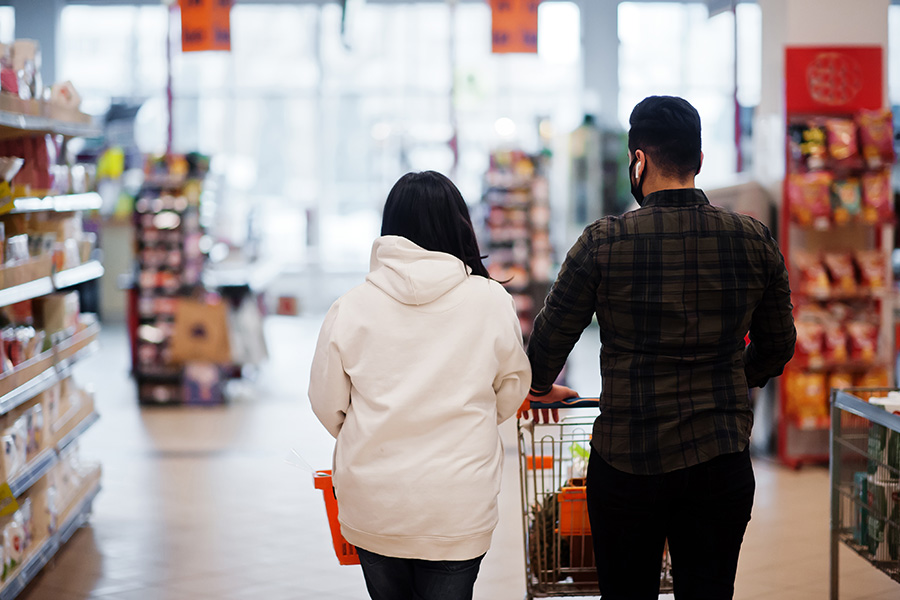 As the economy faces headwinds and is struggling post-pandemic, the time is ripe for our courts to take a holistic view of economic and equity considerations in their decision making, says the author.
Author
Ashish Bharadwaj, Professor and Dean, Jindal School of Banking & Finance, O.P. Jindal Global University, Sonipat, Haryana, India.
Summary
The conviction of the former coal secretary is the111th conviction for the prosecution in the coal cases. While several bureaucrats have earlier vouched for his integrity, the conviction will likely be remembered as undeniable travesty of justice. Let us hope that this decision does not demoralise thousands of senior officers working in the government.
Now is a time for India and the Indian courts to engage with the question of whether wrongdoings preclude a law and economic analysis of matters that have a far-reaching impact on critical industrial sectors and the Indian economy. Avoidable economic harm has been ignored as an important consideration in far-reaching judicial decisions. Just to be clear, an economic policy is not justiciable unless it is ultra vires to our Constitution i.e., policies are beyond the scope of judicial authority.
This is not a justice versus growth debate. Without a doubt, serious public wrongdoings such as bribery and established corrupt practices endanger the rule of law. The faith of citizens and their trust in institutions rests on treating public officials the same way as everyone else in the eyes of the law.
To start with, in the allegations of bribery, mala fide or corruption as alleged in the coal block case, the matter was litigated in the highest court of law in writ proceedings, which were initiated by a public interest litigation (PIL). PIL as a forum of litigation is not only inappropriate but counterintuitive to what the founders believed. In writ proceedings, laws and executive decisions are challenged on grounds of suspect constitutionality.
Published in: Hindustan Times
To read the full article, please click here.