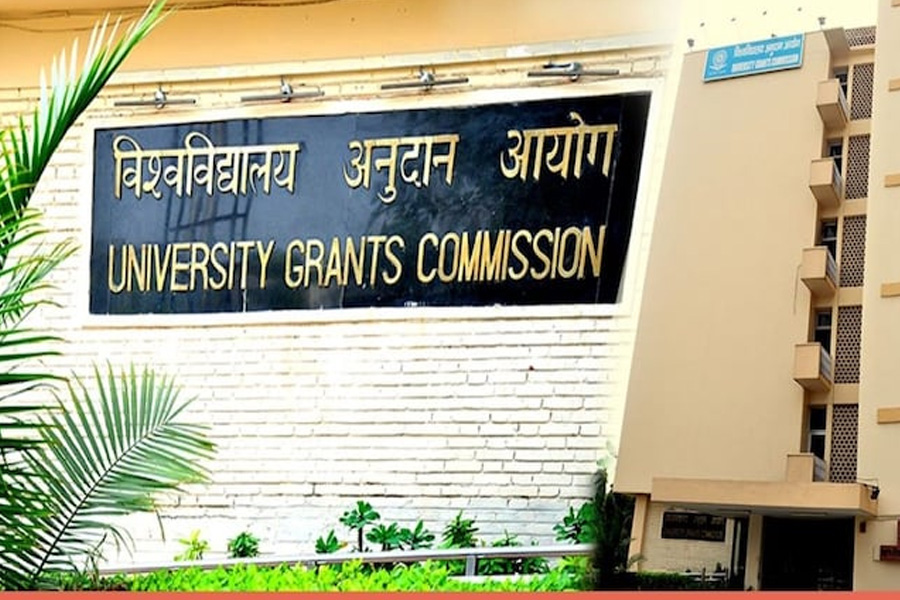 Inviting prestigious foreign universities to locate campuses in India will not help the country to realise its Vishwaguru aspiration.
Author
C. Raj Kumar, Founding Vice Chancellor, O.P. Jindal Global University, Sonipat, Haryana, India.
Summary
The 2020 National Education Policy (NEP) was a pathbreaking moment in the annals of Indian higher education. The policy envisions "a complete overhaul and re-energising of the higher education system…" and says "India will be promoted as a global study destination providing premium education at affordable costs, thereby helping to restore its role as a Vishwa Guru". Regulatory bodies have been advancing new policy initiatives to realise this vision. The just announced University Grants Commission (Setting up and Operation of Campuses of Foreign Higher Educational Institutions in India) Regulations, 2023, have re-ignited debates on the internationalisation of Indian higher education.
Over the last three decades, three major factors have influenced the internationalisation of higher education.
First, the prohibitive costs of higher education, especially in developed countries. Indian students must pay approximately Rs 70 lakh per annum to study at Harvard, Yale or Stanford and over Rs 55 lakh per annum to study at Oxford or Cambridge. Tuition fees alone would be about 15 times more expensive than Indian private universities and over a hundred times more costly than most Indian public universities. Prohibitive costs will preclude education in any foreign university campus for most aspirants. The new proposal vitiates the NEP's vision of equity and inclusion as it envisages higher education only for the super-rich.
Second, the establishment costs of top university campuses make the project unviable. The vision of uniform academic standards in both the parent university and its international campus is a noble aspiration. However, the reality is international campuses have become a second-rate option, primarily accessible to those unable to get admission to the main campus. The quality and excellence in teaching and research on overseas campuses cannot match those in their primary location.
Third, the landscape of global higher education has dramatically changed post-Covid. The idea of brick-and-mortar international campuses has given way to building solid partnerships, student and faculty mobility, exchange and immersion programmes, joint teaching and research opportunities, collaborative conferences and publications and the development of online and blended degree programmes. The global thinking around international collaborations has changed.
Published in: The Indian Express
To read the full article, please click here.