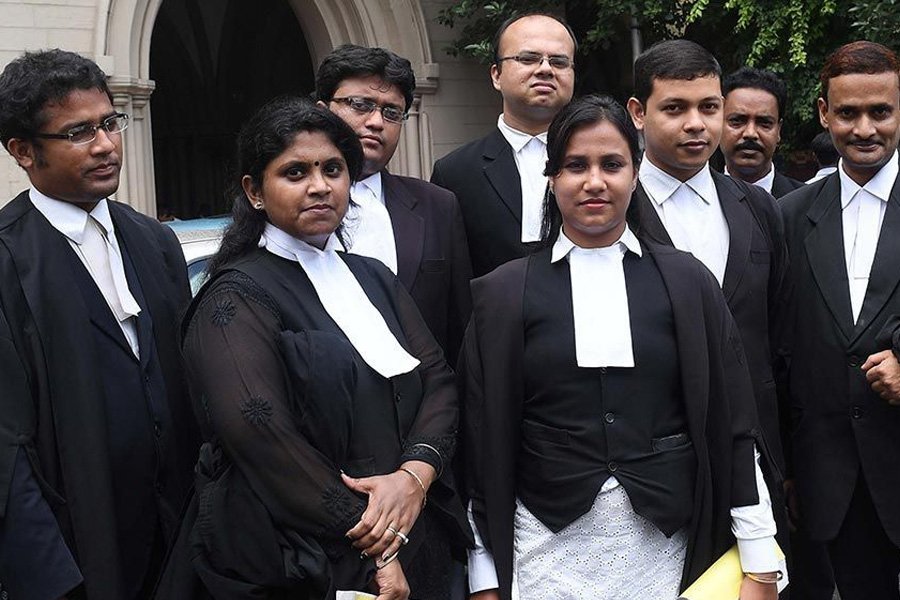 One of the most neglected aspects of the legal education and the legal profession is the near absence of any serious effort to pursue continuing legal education for lawyers.
Author
C. Raj Kumar, Founding Vice Chancellor, O.P. Jindal Global University, Sonipat, Haryana, India.
Summary
When Indians attained Independence from the British on 15th August 1947, we embraced many significant and influential ideas of transformative change that any society should aspire when it embarks on a new beginning. These are – democracy, constitutionalism, entrenched rights and freedoms, a parliamentary form of government, free and fair elections, universal adult suffrage, and constitutional prohibition of all forms of discrimination. The adoption of the ideas was ambitious, aspirational and truly transformative.
A question that is rarely asked is what kind of individuals were involved in India's fight for independence, who laid the foundations of the new Republic committed to human rights and fundamental freedoms, who are those individuals who had the bold vision to establish a constitutional democracy? They included Mahatma Gandhi, Jawaharlal Nehru, Rajendra Prasad, B.R. Ambedkar, Sardar Vallabhai Patel, Dadabhai Naoroji, Sundernath Bannerjee, Madan Mohan Malviya, Motilal Nehru, Bal Gangadhar Tilak, C. Rajagopalachari, Lala Lajpat Rai, C.R. Das, Saifuddin Kitchlew, Bhulabhai Desai, Tej Bahadur Sapru, Gobind Ballabh Pant, Kailash Nath Katju and many more.
The unique aspect common to all of them, and many others who led the freedom moment was that they were all lawyers committed to the cause of freedom, democracy, rule of law, human rights and civil liberties, and above all, to the cause of justice. They were lawyers who gave time, money and ideas and made several professional and personal sacrifices to be part of the freedom movement. They believed in the cause of justice and spent their life in the pursuit of the ideals which brought us to 1947.
Published in: The Daily Guardian
To read the full article, please click here.