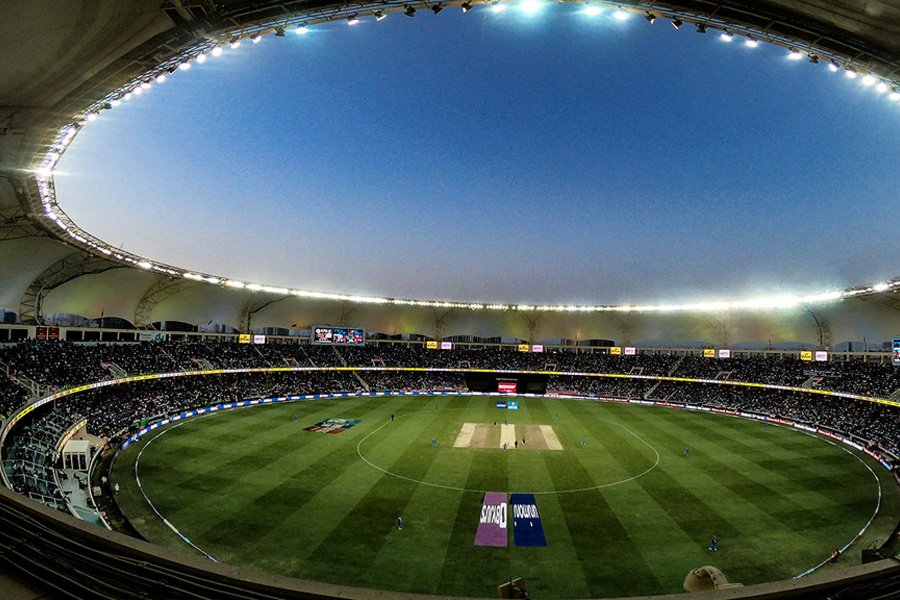 UAE with its excellent cricketing infrastructure, increasing focus on promotion of cricket along with its large South Asian expat population has the potential of emerging as an important cricketing centre.
Author
Tridivesh Singh Maini, Assistant Professor, Jindal School of International Affairs, O.P. Jindal Global University, Sonipat, Haryana, India.
Summary
The United Arab Emirates (UAE) has managed to emerge as an important economic hub in recent years due to its visionary and determined leadership and a number of advantages it possesses; especially its geographical location and world class infrastructure.
In the aftermath of COVID-19, it is also emerging as an attractive destination for migration for High Networth Individuals (HNI's) as well as white collared professionals from different parts of the world – especially South Asia. United Arab Emirates (UAE) in recent years has been making an effort to emerge as an important cricketing centre.
This fits in well with UAE's thrust to push its 'Soft Power'. In May 2017, the UAE government set up a Soft Power council which has devised a strategy for promoting its culture and traditions globally. The UAE was ranked number one in the Middle East and North Africa (MENA) region and 10th globally for Influence in the Global Soft Power Index 2022.
Till the late 1990s, Sharjah Cricket Ground (UAE) was witness to a number of exciting cricketing clashes between India and Pakistan, but India was banned from playing in Sharjah, after allegations of match fixing — involving a number of Indian players as well as the former South Asian captain late Hansie Cronje — surfaced in 2000). Significantly, Pakistan however has been playing its home series in the UAE — Dubai, Abu Dhabi and Sharjah — since 2009 (after the attack on the Sri Lankan team bus).
Published in: The Geopolitics
To read the full article, please click here.