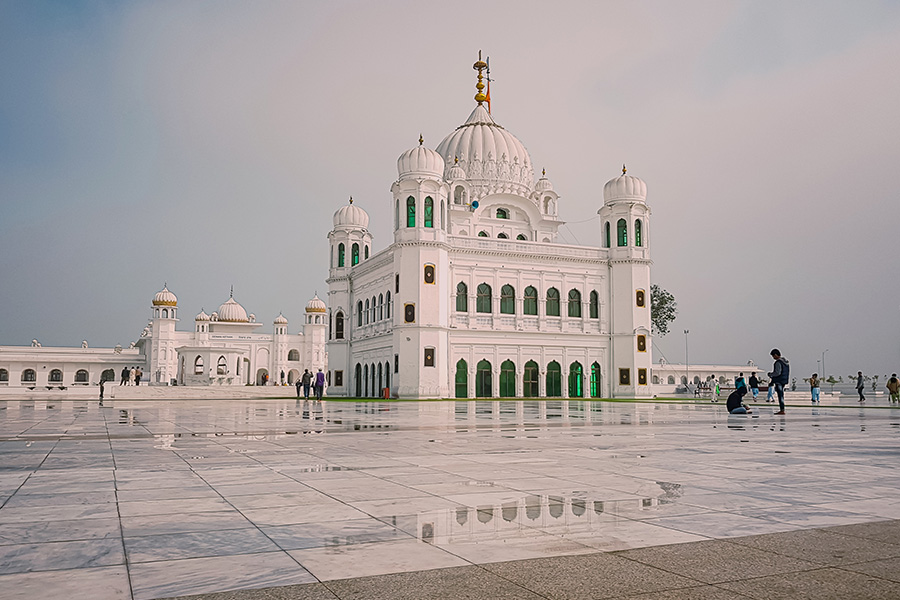 The last few years have shown the importance of people to people links, in India-Pakistan ties, and also underscored the potential role of civil society in building bridges between the two countries.
Authors
Tridivesh Singh Maini, Assistant Professor, Jindal School of International Affairs, O.P. Jindal Global University, Sonipat, Haryana, India.
Summary
The role of civil society in building bridges between India and Pakistan has been pivotal, even when ties between New Delhi and Islamabad have been strained.
If one were to look at recent years some of the important linkages between India and Pakistan have a strong imprint of civil society — the Kartarpur Religious Corridor which became a reality in 2019 is one such example. The visa free passage which connects Dera Baba Nanak (Panjab, India) with Darbar Sahib, Kartarpur (Narowal, Punjab, Pakistan) – the final resting place of the founder of the Sikh faith Guru Nanak Sahib — went ahead in spite of relations between India and Pakistan being at their lowest ebb in 2019.
While the role of geopolitics, as well as individual political leaders in the foundation of the corridor has been discussed extensively, the efforts of civil society organisations from Panjab (India) cannot be forgotten. In fact, when there was little awareness with regard to the Kartarpur Corridor, it was the 'Kartarpur Raavi Darshan Abhilashi Sanstha' founded in 2001 which generated awareness, in Panjab, regarding the religious corridor.
The organization was founded by Late Sardar Kuldip Singh Wadala a prominent political leader of Panjab (India), who every month performed an 'ardas' (prayer) for the corridor, along with a large group of devotees, and tirelessly lobbied with governments on both sides (Wadala passed away in 2018, a few months before the foundation stone of the Kartarpur Religious corridor was laid). Through the efforts of the sanstha, the movement for the corridor gained strength and a bi-partisan political consensus was built over a period of time in Panjab (India), with members from all prominent political parties of the state supporting the demand.
Published in: The Geopolitics
To read the full article, please click here.