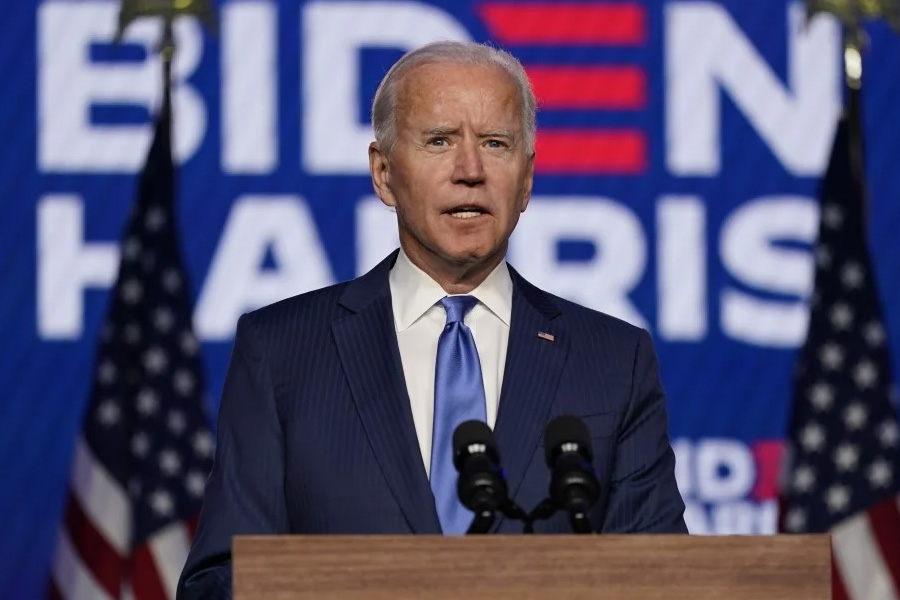 Biden administration faces numerous difficulties, and to address some of the economic challenges at home, he will need to tweak his foreign policy, says the author.
Author
Tridivesh Singh Maini, Assistant Professor, Jindal School of International Affairs, O.P. Jindal Global University, Sonipat, Haryana, India.
Summary
A lot of commentators have repeatedly drawn attention to the multiple foreign policy challenges that the Biden Administration has been facing over the past year – while the first major foreign policy test for the Biden administration was the exit of US troops from Afghanistan, the Ukraine-Russia conflict has had even broader economic and geopolitical ramifications.
The US economy has, not unexpectedly, borne the brunt of the Ukraine-Russia crisis. A strong reiteration of this point is that consumer inflation hit a 40-year high in May 2022, increasing 8.6% from the previous year. According to US Labour Department data which came out on June 10, 2022, food and gas (gas prices had reached USD 4.99 a gallon last week) were major contributors to the steep rise in inflation. While in May 2022, energy costs rose 34.6% from a year earlier, groceries jumped 11.9% from last year.
The economic situation has dented US President Joe Biden's popularity. In an ABC News/Ipsos poll published on June 4, 2022, only 28 percent of voters said they approved of the way Biden had handled the inflation problem, while 27 percent approved how he is tackling the increase in gas prices. According to the poll, a whopping 80% of voters said that inflation would influence their vote in the Midterms later this year.
During his visit to Los Angeles, last week, the President confessed the challenge posed by inflation but also pointed to the fact that unemployment had dropped to its lowest in 52 years.
Biden's popularity has also dropped amongst democrat lawmakers, party members, and voters who believe he would be a liability for the Democrats were he to stand as President in 2024. Biden's age has also been cited as a major drawback (in 2024, Biden will be 82). Democrat strategist David Axelrod in an interview with the New York Times stated: "The presidency is a monstrously taxing job, and the stark reality is the president would be closer to 90 than 80 at the end of a second term, and that would be a major issue." He also said that Biden has not received credit for a number of his achievements because of his unconvincing body language.
Published in: Nepal Institute for International Cooperation and Engagement (NIICE)
To read the full article, please click here.