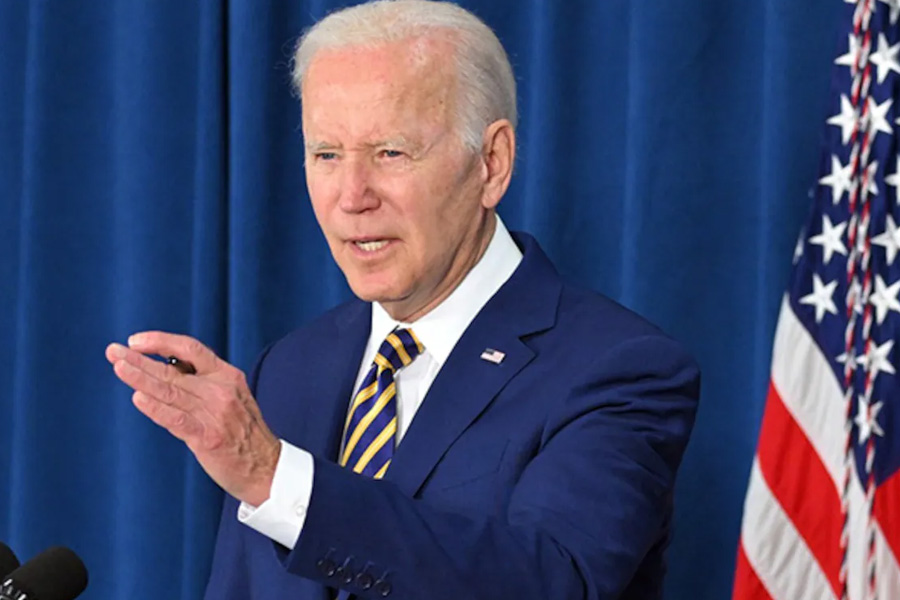 Many believe that the US President's upcoming Saudi visit in July 2022 could help in a reset of relations between US and Riyadh, which have witnessed a deterioration under President Joe Biden.
Author
Tridivesh Singh Maini, Assistant Professor, Jindal School of International Affairs, O.P. Jindal Global University, Sonipat, Haryana, India.
Summary
Differences between Iran and the other signatories to the Joint Comprehensive Plan of Action JCPOA 2015/Iran nuclear deal have once again come to the fore. While commenting on Iran's decision to remove 27 surveillance cameras which were being used for monitoring Tehran's nuclear activities, US Secretary of State Antony Blinken said: "The only outcome of such a path will be a deepening nuclear crisis and further economic and political isolation for Iran."
The decision to remove these cameras is a reaction to International Atomic Energy Agency (IAEA) finding enriched uranium at three sites, which Tehran had not declared as having hosted nuclear activities.
A resolution critical of Tehran for its lack of transparency with regard to its nuclear program was passed by IAEA Board of Governors (consisting of 35 nations). The resolution was supported by 30 countries, three abstained and two – Russia and China – voting against it. E3 group consisting of Germany, France, UK welcomed this resolution, while Iran was critical of the same.
Amongst other countries, Israel welcomed the resolution. The Israeli PM Naftali Bennett while referring to the resolution said: "…we see here a firm stance by the countries of the world regarding the distinction between good and evil, as they clearly state that Iran is concealing things. We will not let up on this issue."
If the Iran deal cannot be concluded, it means that oil prices could go up (crude prices have risen 50% ever since the Ukraine crisis). Significantly, in recent months US had been showing enthusiasm with regard to the revival of the 2015 deal, with the main objective being to keep global prices in control (a new deal could lead to 500,000 to 1 million barrels of oil). According to some analysts the Biden administration with an eye on the November mid-term elections in the US — to prevent a rise in oil prices — may allow the sale of Iranian oil even if the 2015 Iran nuclear deal is not revived.
Published in: The Geopolitics
To read the full article, please click here.