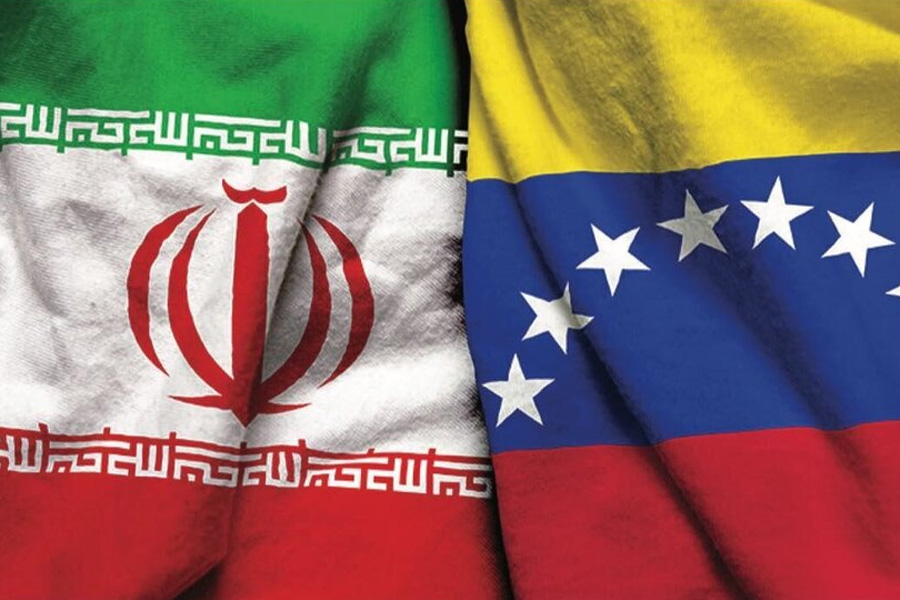 The Iran-Venezuela 20-year agreement will send an important message to the West, especially the US, that the countries facing sanctions are exploring alternatives, says the author.
Author
Tridivesh Singh Maini, Assistant Professor, Jindal School of International Affairs, O.P. Jindal Global University, Sonipat, Haryana, India.
Summary
On June 11, 2022, Iran and Venezuela signed a 20-year agreement that aims to strengthen bilateral cooperation between both countries in a number of areas: petrochemicals, defence, agriculture, tourism, and culture.
The 20-year "cooperation road map' agreement was signed by the Iranian Foreign Minister Hossein Amirabdollahian and his Venezuelan counterpart Carlos Faria, in the presence of Iranian President Ebrahim Raisi and Venezuelan President Nicolas Maduro, who was in Iran for a two-day state visit.
Since 2020, Iran has also been helping Venezuela by sending gasoline and equipment for repairing the non-functional refineries of Petróleos de Venezuela (PDVSA), Venezuela's state-owned oil and natural gas company.
While the focus of the 20-year agreement is on strengthening linkages in energy and finance, it also aims to bolster people-to-people links. One important announcement in this context, made during the signing of the agreement, was the commencement of a flight between Tehran and Caracas from July 18, 2022.
Both sides lashed out at western sanctions and referred to the need for jointly fighting against 'imperialism' – while alluding to the west. Iranian President Ebrahim Raisi lauded Venezuela for taking on imperialistic sanctions.
He also said: "Sanctions and threats against the Iranian nation over the past 40 plus years have been numerous, but the Iranian nation has turned these sanctions into an opportunity for the country's progress." Venezuelan President Maduro said: "The future of the world is one of equality and justice and standing up against imperialism. We must build this future together."
Published in: TheRise.co.in
To read the full article, please click here.