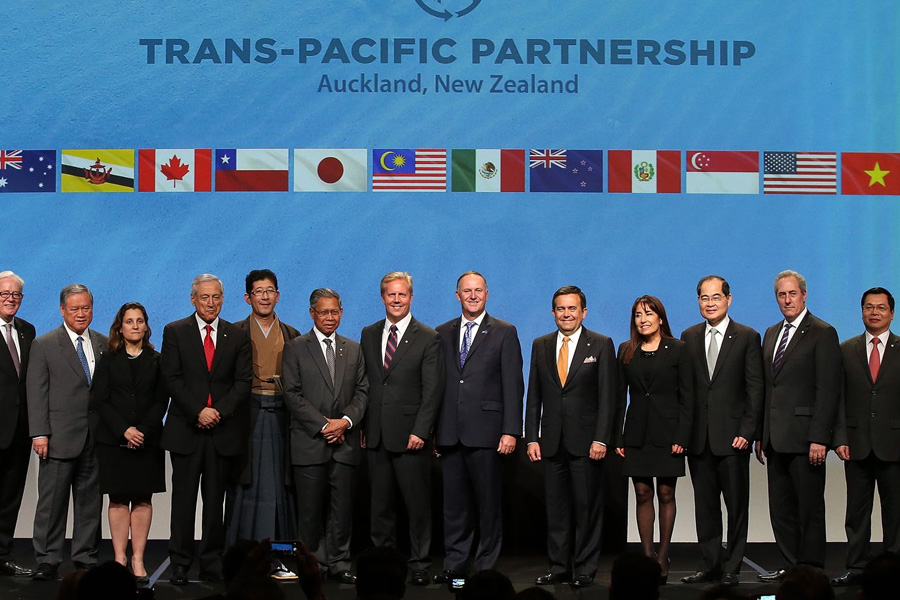 Trans Pacific Partnership is important as it is providing an alternative narrative to China's narrative of economic growth — especially in the context of the Indo-Pacific.
Author
Tridivesh Singh Maini, Assistant Professor, Jindal School of International Affairs, O.P. Jindal Global University, Sonipat, Haryana, India.
Summary
The Comprehensive and Progressive Agreement for Trans Pacific Partnership (CPTPP)trade agreement also known as CPTPP 11 consists of 11 member states (Australia, Brunei, Canada, Chile, Japan, Malaysia, Mexico, New Zealand, Peru, Singapore, and Vietnam).
The TPP agreement was a brain child of former US President, Barack Obama and was signed in February 2016. The main objective of the agreement was to bolster Obama's 'Pivot to Asia' vision, and the agreement was signed in February 2016. Significantly, one of the first decisions taken by US President, Donald Trump, was to withdraw from the agreement.
The main reason cited by the US President for this decision was that the TPP agreement was not favourable towards US workers. During the Presidential campaign of 2016, Trump had repeatedly said that apart from leading to job losses of US workers, the agreement would undermine US independence.
In April 2018, Trump had stated that US willing to join the TPP if it was offered a better deal, by then other countries which were part of the TPP had moved on, and the TPP 11 came into force in the end of 2018 (after a majority of signatories, Australia,Canada, Japan, Mexico, New Zealand and Singapore ratified the CPTPP).
Published in: Modern Diplomacy
To read the full article, please click here.