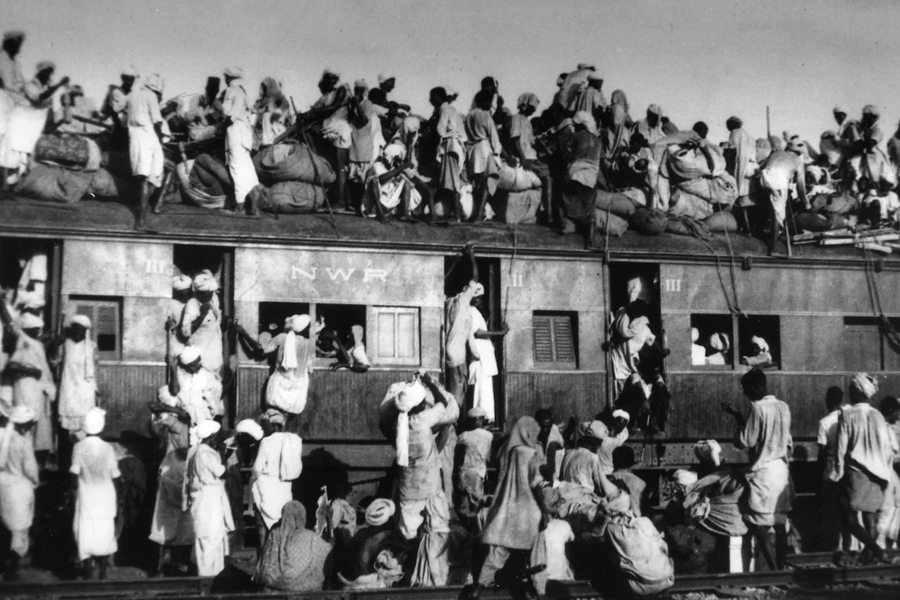 Apart from documenting the tragic events of 1947, we should also seek to highlight the cordial inter community relations of pre-partition times, says the author.
Author
Tridivesh Singh Maini, Assistant Professor, Jindal School of International Affairs, O.P. Jindal Global University, Sonipat, Haryana, India.
Summary
Ties between India and Pakistan have witnessed a downward slide in recent years, yet there have been some important initiatives in terms of books, oral archive projects such as the 1947 Partition Archive, as well as the Partition Museum in Amritsar (Panjab, India), inaugurated in August 2017, which have chronicled oral history of survivors (in addition, the partition museum has even kept artefacts of those who went through the ordeal of partition).
Apart from a number of important books and the Partition Museum (Amritsar), another important initiative has been a youtube Channel – 'Punjabi Lehar' founded in 2013 by two Pakistani individuals — Nasir Dhillon (a resident of Faisalabad, Punjab, Pakistan) and Bhupinder Singh Lovely (a resident of Nankana Sahib, Panjab, Pakistan) — which has carried out interviews, of partition survivors — in both Punjabs.
The efforts to chronicle the experiences of survivors is important, because word of mouth is an important tool in South Asia. For many years after partition, survivors were unwilling to speak about their experiences because they were still to recover from the trauma arising out of the barbarism and violence of 1947. Many writers did depict the suffering of partition through novels – one prominent example being Train to Pakistan (1956) written by Khushwant Singh as did Saadat Hasan Manto through the short story Toba Tek Singh (1955).
Recording the firsthand experiences of survivors during partition, as well as their views on intercommunity relations pre-partition and a number of other important issues is important, since oral history is able to unravel a lot of aspects, which often can get relegated to sidelines in the overall narrative pertaining to partition.
Published in: The Geopolitics
To read the full article, please click here.