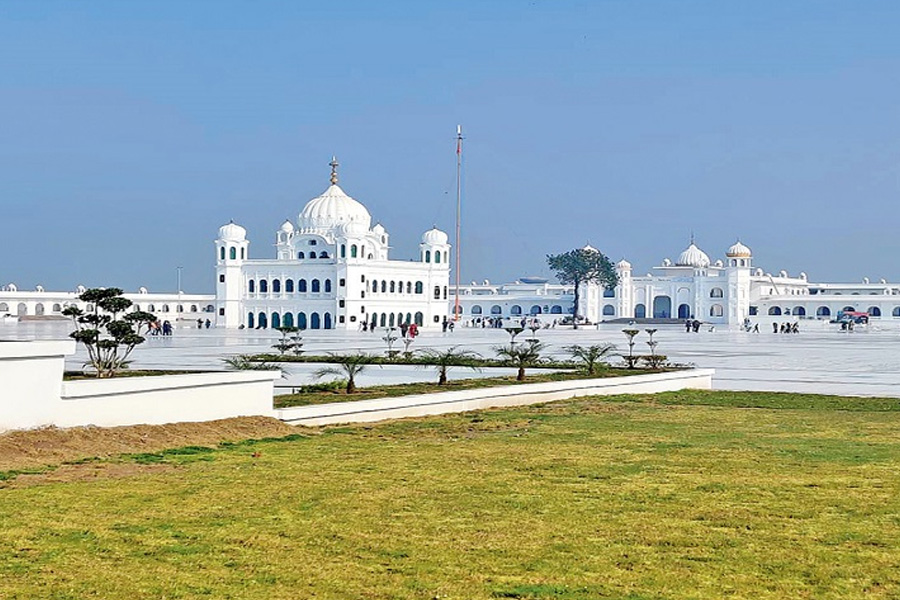 If India and Pakistan can focus on giving a greater fillip to people to people linkages and economic ties — with the Punjabs taking the lead – ties between the two countries could be less frosty, says the author.
Authors
Tridivesh Singh Maini, Assistant Professor, Jindal School of International Affairs, O.P. Jindal Global University, Sonipat, Haryana, India.
Summary
Even in the midst of tensions between India and Pakistan, people to people linkages between both countries – with both Punjabs (Indian and Pakistani) as key stakeholders – have given reason for cautious optimism.
While cultural commonalities and the emotional attachment on both sides has been the driving force for Punjab-Punjab initiatives, the potential economic benefits of improved relations have been repeatedly reiterated not just by the business communities, but political leaders (especially from Indian Panjab)
In recent years, ties between both countries have steadily deteriorated. After the Pulwama terror attack in 2019, economic linkages between both countries have got severely impacted, and this has taken its toll on the economy of Panjab (India).
India imposed tariffs on Pakistani imports, and revoked Most Favoured Nation MFN status to Pakistan in February 2019, while in August 2019, trade links via the Wagah (Pakistan) -Attari (India) land crossing were snapped after the revocation of Article 370 in Jammu and Kashmir.
The suspension of trade ties between both countries has had a serious impact on the economy of the border belt of Punjab (India) with over 9,000 families being impacted as a result of job losses in the tertiary sector.
Published in: Modern Diplomacy
To read the full article, please click here.