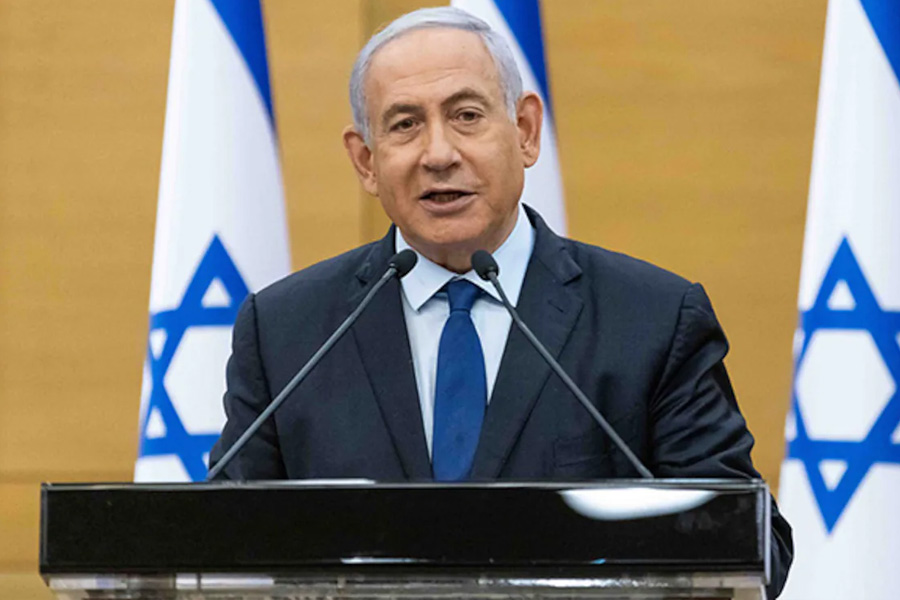 The support of the US is not unconditional, and Joe Biden is making it amply clear that his administration wishes elected Israeli leaders show enough commitment for democracy and peace.
Author
Khinvraj Jangid, Associate Professor & Director of Jindal Center for Israel Studies, Jindal School of International Affairs, O.P. Jindal Global University, Sonipat, Haryana, India.
Summary
In the history of Israel's foreign relations, its alliance with the United States is special and the most important one. In the diplomatic world, their relationship stands out as extraordinary due to comprehensive strategic partnership, intelligence and security cooperation, free trade economic engagement and socio-cultural ties. There isn't another alliance like theirs in the world. The growing success of religious and nationalist parties in Israel can impact its cherished alliance with the US.
Israeli domestic politics has been taking a turn to far-Right with more and more assertion of religious (ultra)nationalism – an agenda that challenges cultural-social pluralism and democratic ethos as well as the idea of peace with the Palestinians. People of Israel have been resilient in voting again and again, for five times in the national elections since 2019, in search of political stability. Their issues and aims are democratically dealt with thus far.
Benjamin Netanyahu has got the mandate to form the government in the latest election held on 1 November. His party, Likud, has got 32 seats. But like all other elections, he banks upon coalition with the religious and far-Right parties. Some of these parties stand for gender segregation at the religious and publicly funded places, giving more power to the legislature with an override clause. It makes sure that the Supreme Court may not have effective judicial review. And some parties suggest revision of the law of return (a law that grants right to the Jews anywhere in the world for Israeli citizenship) etc.
Published in: The Print
To read the full article, please click here.