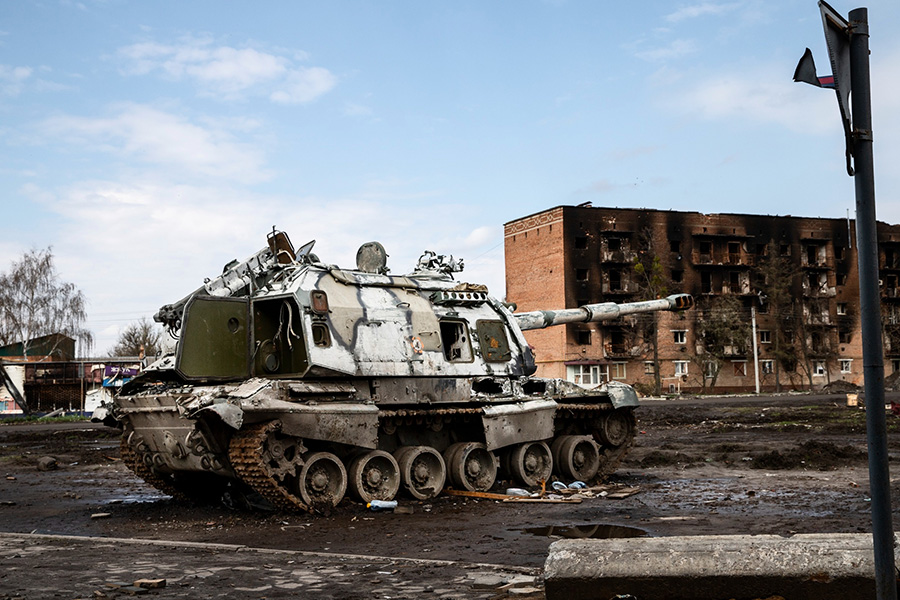 The war is increasing militarisation, cutting into human security, damaging the environ­ment, and increasing food insecurity.
Author
Anuradha M Chenoy, Adjunct Professor, Jindal School of International Affairs, O.P. Jindal Global University, Sonipat, Haryana, India.
Summary
The Russia–Ukraine proxy war is dragging on and the geopolitical issues around it are clear. The United States' (US) strategy is to maintain international dominance and a unipolar international system. The European Union (EU) supports this strategy. Russia has demonstrated that it has the military–industrial capability to take on the force of the 31-member North Atlantic Treaty Organization (NATO) in a proxy war and has the economic capacity to withstand severe sanctions.
China is projecting capability to stand up to the US, use diplomacy to leverage its economic interests globally and maintain deep strategic partnership with Russia. India and the global South have shown the capacity to assert independent foreign policies, resist Western pressure and a preference to maintain strategic neutrality. Several regional tensions remain, as multiple countries seek regional hegemony. But the characteristics of a multipolar international system are irreversibly embedded. So, what is going on operationally, strategically and politically in the Russia versus Ukraine proxy war?
Published in: Economic & Political Weekly
To read the full article, please click here.