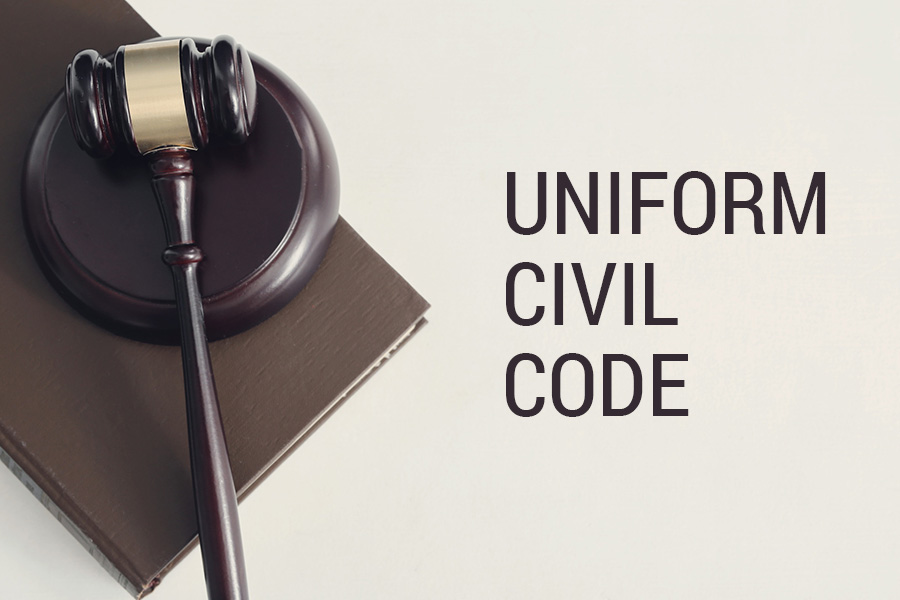 Any codification sans its religious roots would take away the agency of the religious community, which is what the framers avoided by not enacting the UCC in the first instance.
Author
Nizamuddin Ahmad Siddiqui, Assistant Professor, Jindal Global Law School, O.P. Jindal Global University, Sonipat, Haryana, India.
Summary
The politics of citizenship refuses to die. While the previous debate on the CAA/NRC asked if certain people were entitled to be Indians, the ongoing debate on the Uniform Civil Code (UCC) enquires about the implications of being an Indian. What sort of civil rights can be claimed by the citizens, in what language and manner?
The UCC is not a question of "which law" should govern the civil affairs of the citizens. It is instead a question of which politics should decide the fate of the law, as Partha Ghosh from Jawaharlal Nehru University argues.
Interestingly, none of these debates appreciate the fact that personal laws demonstrate the agency of the religious communities to claim their identity, as Law Professor Silvio Ferrari argues. Additionally, this claim must also be seen as a matter of right.
On Codification of Laws
Personal laws were never framed in the majority vs minority context, neither were they shrouded in individual liberty during the Constituent Assembly debates. The "fear" of minorities and the "choice to exit" from these laws were discussed as a matter of fact. Similarly, gender justice and the understanding that it should be codified as standalone substantive legislation, are again debates of a much later period.
Why did the constitution framers incorporate a deeply political question in the legal language of Article 44? After all, they did not define what it could mean? Why was its inclusion felt necessary then?
Published in: The Quint
To read the full article, please click here.