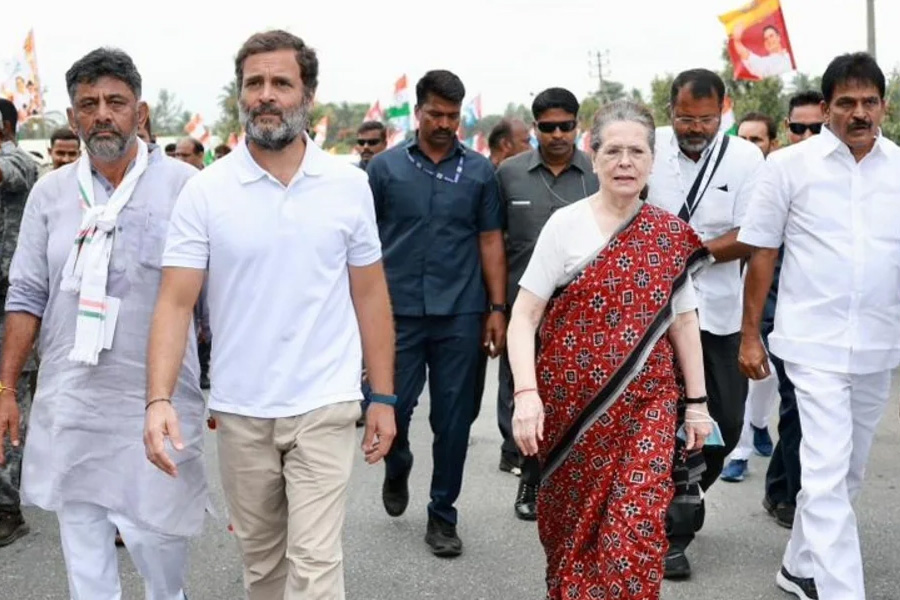 India is in dire need of an alternative politics that will inject meaning into our shared existence.
Author
Nizamuddin Ahmad Siddiqui, Assistant Professor, Jindal Global Law School, O.P. Jindal Global University, Sonipat, Haryana, India; Crescent School of Law, BS Abdur Rahman Crescent Institute of Science and Technology, India.
Summary
The Congress's Bharat Jodo Yatra seeks to move Indian politics away from being a game of election numbers and nudge it into a more nuanced, deliberative space – a space that aims to recapture core values of citizenship such as social solidarity, collective identity and a sense of plural collegiality.
The 3,500-km yatra from Kanyakumari to Jammu and Kashmir may be regarded as both a pilgrimage and an invitation to participants to reinvent themselves as they encounter people who are unlike them. If democracy demands a politics of theatre, as sociologist Shiv Visvanathan notes, then the yatra seems to be the spectacle designed to enthral the nation. However, what remains to be seen is what kind of actions it will spark and what collective memories it will catalyse.
It is clear that India is in dire need of an alternative politics that will inject meaning into our shared existence. The Constitutional standards of liberty, equality and fraternity are increasingly being subverted by majoritarian politics. The ideal of the secular is being hollowed out. Majoritarianism has created a political framework that seeks to exclude ethical considerations.
What role do minorities play in Indian democracy? How can we safeguard their interests in the absence of proper political representation in the state machinery? Will religious minorities survive the continuous onslaught on their identities? Is there a way out of this mess? The yatra led by Congress leader Rahul Gandhi seems to be pushing India to ask these questions.
The yatra has so far drawn a wide variety of ideas into its fold. It has drawn participants from many walks of life – retired bureaucrats and government functionaries, civil society activists, media personnel, army veterans, politicians, and, above all, enthusiastic ordinary Indians. It has featured multiple life-forms in motion – all bubbling up with joy and blooming.
Published in: Scroll.in
To read the full article, please click here.