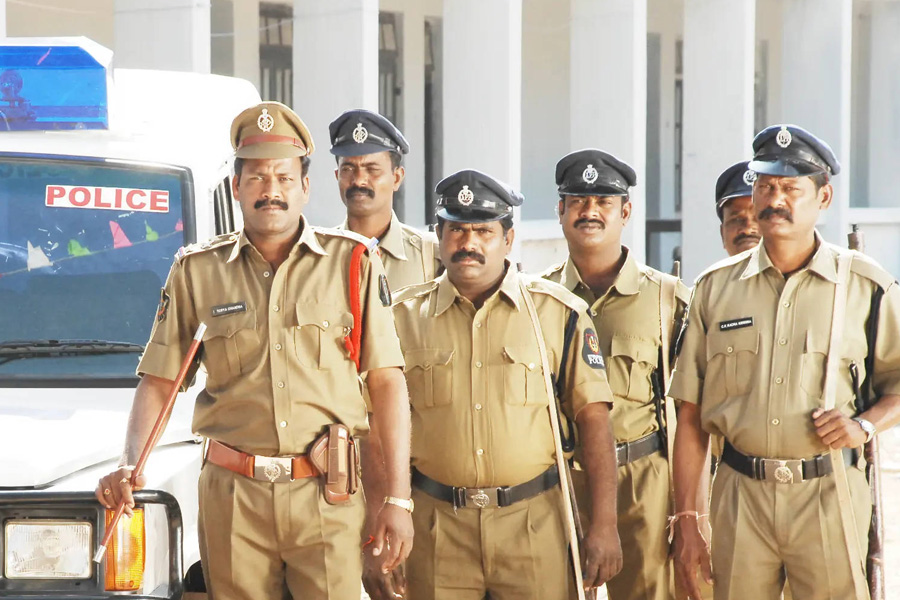 Many in the political firmament believe that law and order cannot be maintained without the use of physical force.
Author
R.K. Raghavan, Professor, Jindal Global Law School, O.P. Jindal Global University, Sonipat, Haryana, India.
Summary
The serious complaint of human rights violation recently against an IPS officer in Ambasamudram in south Tamil Nadu should greatly embarrass the State government and the police hierarchy. The officer has been suspended from service and his alleged misconduct is being probed. The Chief Minister must be complimented for his swift action against the offending official. This should send a strong message to the police force in the State that no illegal physical treatment of crime suspects will be tolerated and that such behaviour will be subjected to a clinical and credible enquiry by an independent authority.
The case revives memories from June 2020 when a father and son from Sathankulam in Thoothukudi District in Tamil Nadu were tortured for keeping their establishment open beyond permitted hours. The two subsequently died and the policemen concerned are on trial.
Published in: The Hindu
To read the full article, please click here.