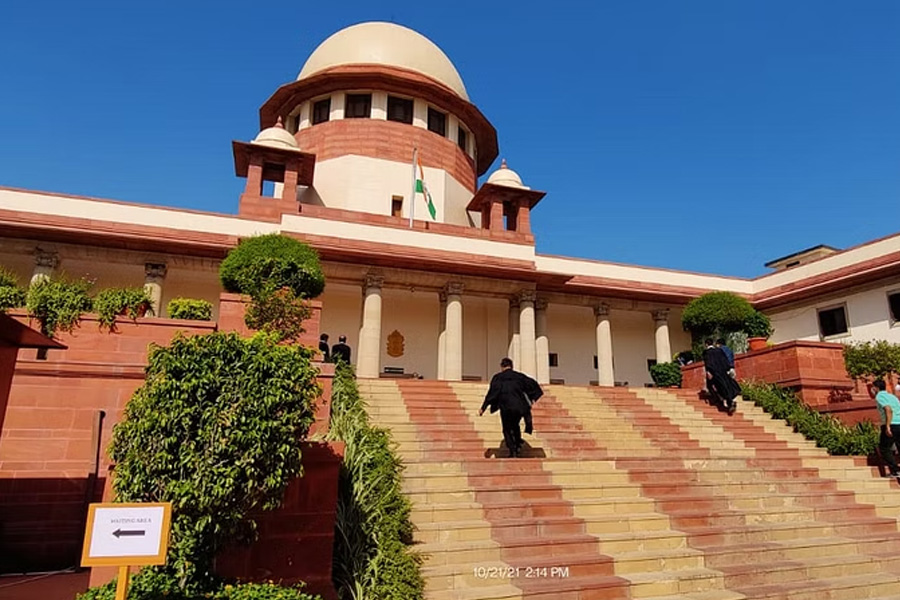 The Supreme Court order against public scrutiny of charge sheets appears to be retrograde.
Author
R.K. Raghavan, Professor, Jindal Global Law School, O.P. Jindal Global University, Sonipat, Haryana, India.
Summary
The highest court of India reached the almost last frontier of transparency in its agreeing to the live telecast of some of its hearings — a move warmly welcomed by activists clamouring for more openness in judicial proceedings. The Chief Justice of India's statement, that Supreme Court of India judgments will now be translated in four languages (Hindi, Gujarati, Odia and Tamil, as "the English language in its 'legal avatar' is not comprehensible to 99.9% of the citizens") is another step towards making judicial processes more accessible.
Against this backdrop, a Supreme Court pronouncement on charge sheets appears to be retrograde. Here, the Court ruled that a charge sheet filed against an accused in a criminal case is not a 'public document' within the meaning of the Right to Information Act 2005 or the Indian Evidence Act — therefore, the demand that a charge sheet in a criminal case should be uploaded on to a public website as soon as it is filed in court was untenable. The order was passed while disposing of a petition filed by a public interest litigant activist and journalist.
Published in: The Hindu
To read the full article, please click here.