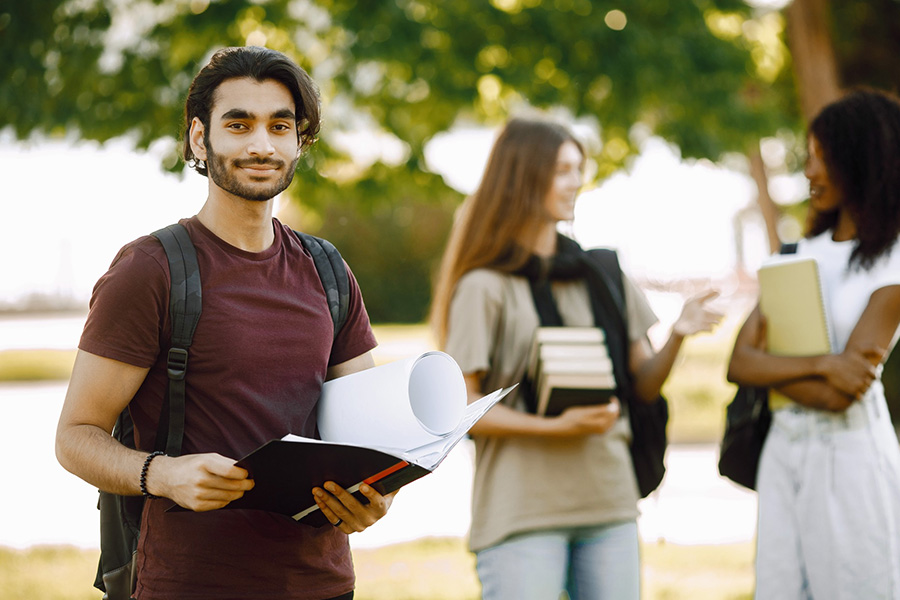 UK needs to realize that students and professionals while benefitting from the opportunities in the UK also contribute to the country's economy.
Author
Tridivesh Singh Maini, Assistant Professor, Jindal School of International Affairs, O.P. Jindal Global University, Sonipat, Haryana, India.
Summary
Like the United States of America, other western countries – the UK, Canada, Germany, and Australia have been trying to reset their economic ties with China after the downward slope in recent years. It is not merely trade and investment, but even the people-to-people links and higher education which have got adversely affected because of the downward slope in ties between China and these countries.
Chinese students have been the most dominant group within the international student community in the UK, Australia, and the US, but in recent times there has been a drop in the number of Chinese students enrolling in universities in the UK and the US as a result of strained ties. While China has been dissuading its students from studying overseas, UK and US have been trying to diversify their international student pool.
One of the dilemmas for all these countries, especially Australia and the UK, is that while they want to reduce dependence upon Chinese students, and attract quality international students as well as talented professionals, their approach towards the intake of foreign students from developing countries, is simplistic and they tend to view it from very simplistic binaries.
Published in: TheRise.co.in
Toread the full article, please click here.