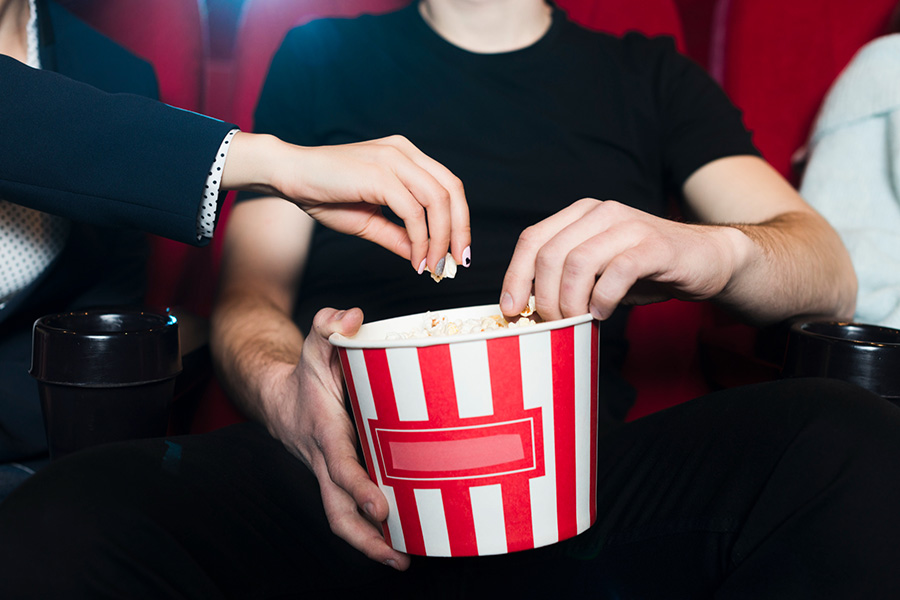 Will Indian parliamentarians take a leaf out of Israel's book to allow the people to bring food to the cinema halls?
Author
Khinvraj Jangid, Associate Professor & Director of Jindal Center for Israel Studies, Jindal School of International Affairs, O.P. Jindal Global University, Sonipat, Haryana, India.
Summary
Cinema halls are notorious worldwide for charging excessively for popcorn, soft drinks and other snacks. That someone in India petitioned and sought remedy is indeed a matter of public interest. The Supreme Court has disappointed the public by maintaining the food monopoly of cinema hall owners who sell at unreasonable rates. Thank the judges, there is still free water. The state of Israel went through this a decade ago, and their story offers a better way to deal with the problem in India.
Israel had a famous case of the "Popcorn Bill" in its parliament in 2012 when an amendment to the Consumer Protection Law 1981 (known as the "Popcorn Law") was approved by the Economic Affairs Committee. Before this amendment, the law prevented the public from bringing their own food and beverages to cinema halls, sporting events, and other gatherings. Instead, cinema hall owners allowed vendors to sell food inside so as to not be accused of selling at high prices. This was a loophole in the law and was taken up by parliamentarian Carmel Shama-Hacohen from the Likud party. He brought a proposal in 2010 that helped change the law to allow Israelis popcorn and other homemade goodies from home in theatres.
Published in: The Indian Express
To read the full article, please click here.