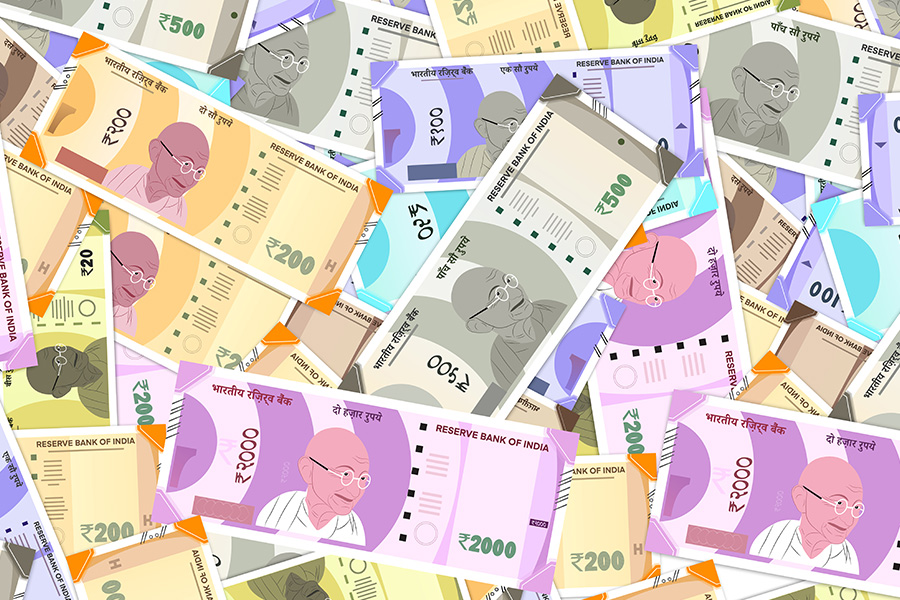 Welfare driven expenditure needs aren't part of 'revdi' politics but more about securing a government's basic responsibility to its people and the larger citizenry.
Author
Deepanshu Mohan, Associate Professor of Economics and Director, Centre for New Economics Studies (CNES), Jindal School of Liberal Arts and Humanities, O.P. Jindal Global University, Sonipat, Haryana, India.
Summary
The 'bad freebie' vs 'good welfare' discourse has been featuring columns from economists, policy observers, and social scientists commenting on either side of the debate since the time Prime Minister Modi made the 'revdi' remark as a veiled attack at freebie-centered electoral politics of the AAP.
Even though the AAP Delhi Chief-Minister Arvind Kejriwal teared into the Prime Minister's remarks, and I have already commented on the issue before, one interesting linkage remains to be pursued. The link between state-accrued public debt and its ability to provide better/worse welfare services (or public goods).
I am yet to find a comprehensive analysis exploring this link especially in context to the debate that has exploded over the last few weeks. So, here is an attempt to the understand the issue more closely.
How Good are Indian States in Fiscal Management?
To put into context, it must be realised that during most of the last two years, despite a pandemic wreaking havoc on almost all states' fiscal positions, exacerbating the public debt-levels of states and that of the centre, the Modi Government offered little direct fiscal support for most affected state governments to meet their financial needs.
States are expected to incur a higher proportion of healthcare costs -due to the subject having constitutional enlistment as a State List matter. During the pandemic, most state budgets, due to swelling healthcare costs, were stretching thin. The union government did step in to provide support for direct procurement of vaccines but a lot of the help came in as too little too late.
Published in: The Quint
To read the full article, please click here.