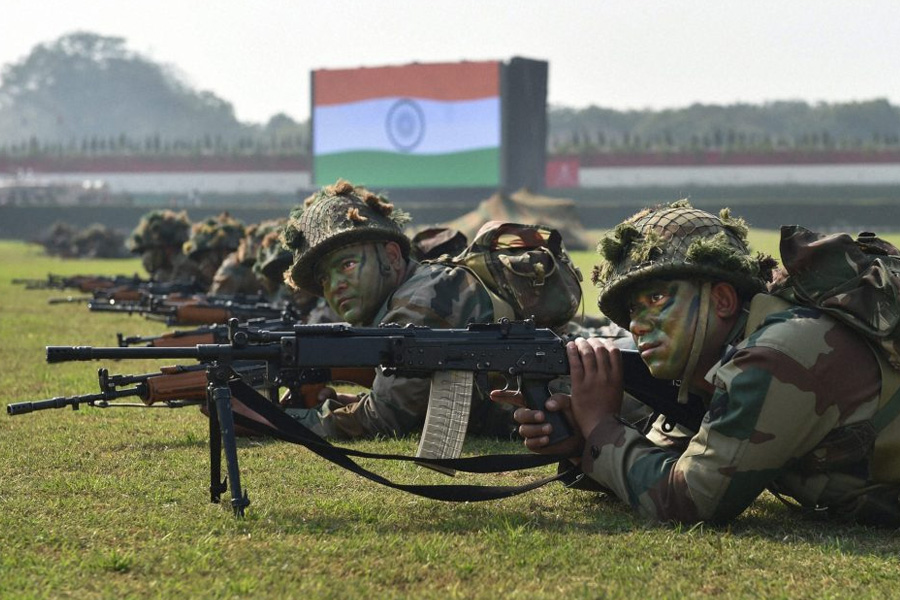 The path of neoliberal growth-anchored development championed by an urban-biased model has left the marginalised with even fewer resources, says the author.
Authors
Deepanshu Mohan, Associate Professor of Economics and Director, Centre for New Economics Studies (CNES), Jindal School of Liberal Arts and Humanities, O.P. Jindal Global University, Sonipat, Haryana, India.
Summary
The Preamble to the Indian Constitution begins with the assertion that the principles contained in the landmark document are being endorsed by "we, the people of India". It suggested an idea of a people who were innocent, trustworthy, self-conscious and respectful in collectivity – in contrast to the corrupt, interest-oriented ruling oligarchy.
But since Independence, the idea of "the people" has changed, academicians Hilal Ahmed and Subir Sinha note in an article in the August edition of Seminar. "Success in [Indian] politics is described as 'the people's' decision; while political debacles are seen as a tactical failure to attract them," they observe.
Contemporary politics has invoked the "will of the majority" to justify communal projects, even as widespread protests have resulted in a pushback from citizens, they note.
The authors explain how under Prime Minister Narendra Modi, "New India" makes a distinction between state and society: politics is not about fighting for or securing social reforms anymore.
What has changed over the past 75 years?
Here is an analysis of three systemic ills afflicting the landscape of state-society relations in contemporary India.
Bulldozing the rule of law
The Nehruvian state introduced a series of radical social reforms in the 1950s through constitutional means and gave the state and the ruling elite a pedagogical function. The people, in this framework, were to be educated and reformed by the state to make them adequately modern and fully democratic.
Published in: Scroll.in
To read the full article, please click here.