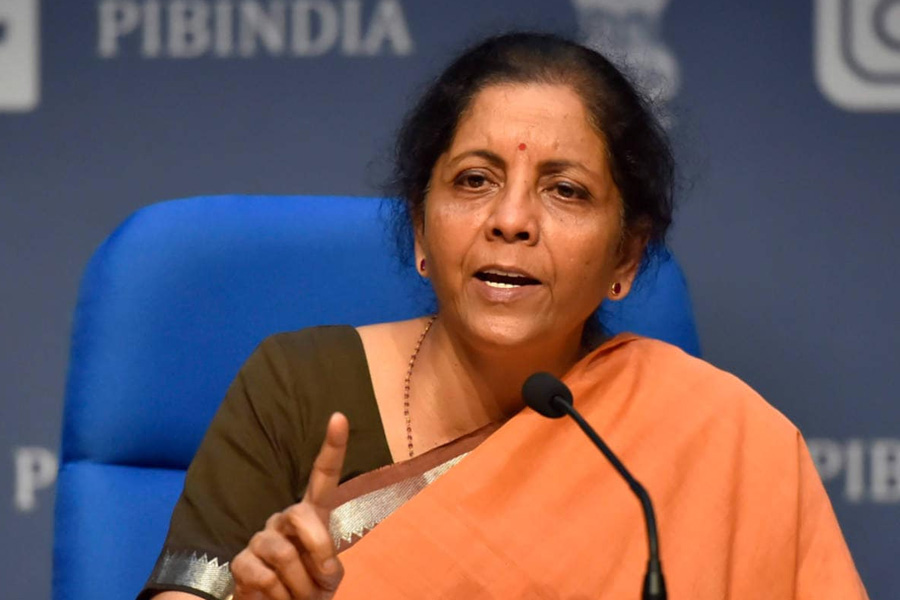 While the Union government has failed to consistently share its outlay-ed plan of fiscal compensation (from GST and other sources) with most states, it is now imposing additional restrictions to minimise state-capacity to borrow to finance their needs, through differed interpretations of existing constitutional provisions, says the author.
Author
Deepanshu Mohan, Associate Professor of Economics and Director, Centre for New Economics Studies (CNES), Jindal School of Liberal Arts and Humanities, O.P. Jindal Global University, Sonipat, Haryana, India.
Summary
K.N. Balagopal, the Kerala finance minister, recently wrote a detailed letter to the Union finance minister Nirmala Sitharaman in the backdrop of the grave financial crisis that state governments are facing currently.
The letter states that the Union Ministry of Finance has arbitrarily, in the name of off-budget borrowing, made a reduction of approximately Rs 4,000 crore in the net borrowing limits of the state.
According to Balagopal, in all, the Kerala government alone would have to contend with a reduction of Rs 23,000 crore in the financial resources available to it for financing the budget in the current financial year, which would seriously impact the government's ability to finance its welfare expenditure, including for targeted schemes for the poor, for housing, education, and healthcare.
The letter also raises some serious issues with respect to the governing dynamics of Centre-state federal relations when it comes to allowing autonomy to states like Kerala to manage their own fiscal position vis-à-vis the Centre, and with respect to the constitutional interpretation of clauses provided under Article 280, often referred to by the Finance Commissions for regulating sub-national borrowings.
Balagopal's letter says:
"Article 293(3) of the Constitution fetters the state's power to raise loans. Under this provision, if there is still any part of a loan made to the State by the Government of India or in respect of which the Government of India has given a guarantee, State is forbidden from raising 'any loan' without the consent of the Union Government. The words 'any loan' in this chapter must be read in light of the accepted canons of Interpretation of Statutes."
In simple terms, the words 'any loan' appearing in Article 293 (3) must be read as any loan advanced by the Union government. This was reasonably well settled in the 1987 Supreme Court judgment of Chandra Mohan vs State of UP (1966). Any different interpretation of the words 'any loan' would cut at the root of the nation's federalist core, which is part of the basic structure of the constitution.
Published in: The Wire
To read the full article, please click here.