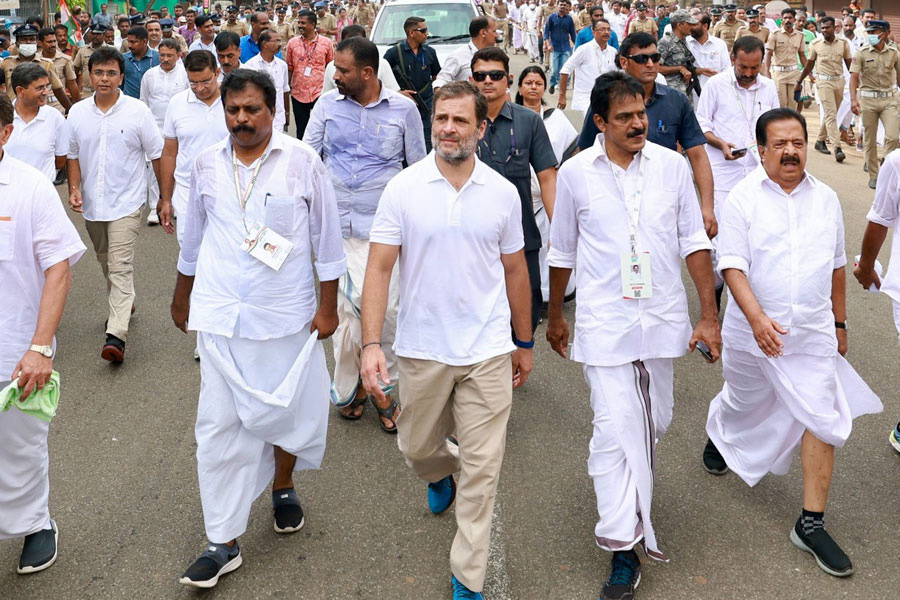 The Congress needs to absorb the tribal, the Dalit, and the feminist imaginations, as social and political critiques rather than as a mere election strategy.
Author
Shiv Visvanathan, Professor, Jindal Global Law School, O.P. Jindal Global University, Sonipat, Haryana, India.
Summary
Tribal groups often emphasise the importance of initiation rites. These are rites of passage which become rituals of status, identity, and a process by which one internalises the norms and rhythms of an institution. In a conventional sense, an initiation rite is a test of maturity, of competence which confers a certain halo and status on a person.
Rahul Gandhi was born into the Congress. He felt he had inherited it. Birth right and initiation rites offer a different perspective to the organisation. Gandhi eventually understood the difference between inheritance and performance — a difference between a test of competence and a sense of ownership. He rediscovered the Congress as a party in his own bumbling way. As a wag put it, he had to pull himself together before he could pull together the Congress, enact a Rahul Jodo before he performed a Bharat Jodo.
The political walk he inaugurated was initially more like a boy-scout's idea, a children's crusade. Few took it seriously till it transformed itself into a political pilgrimage, from a jaunt to an attempt to grasp the crisis of the Congress. Gandhi moved from being a child of politics to a seasoned politician. He realised he must re-invent himself to re-invent the Congress.
One must look at the semiotics of pictures. Before he looked like a tentative adolescent waiting to be interviewed. Today, he exudes a gravitas. The beard helps him, but he is a seasoned politician behind it. He is a sensitive listener whom the Congress must be ready to listen to.
Published in: Deccan Herald
To read the full article, please click here.