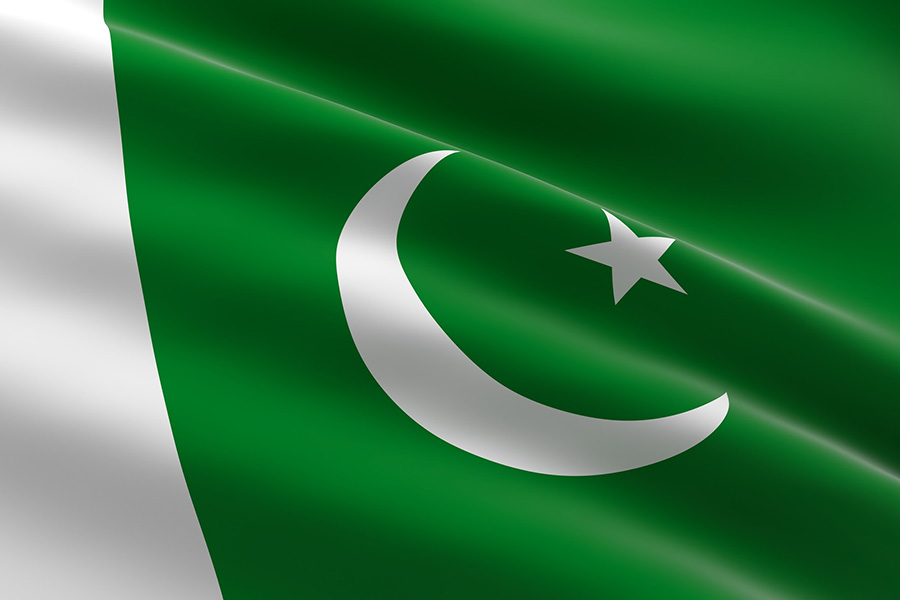 Efforts need to be made in countering violent extremist programs, enhancing the rule of law and access to essential public goods given the grim economic condition of Pakistan.
Authors
Abhinav Mehrotra, Assistant Professor, Jindal Global Law School, O.P. Jindal Global University, Sonipat, Haryana, India.
Biswanath Gupta, Associate Professor, Jindal Global Law School, O.P. Jindal Global University, Sonipat, Haryana, India.
Summary
In a direct challenge to the sovereignty of Pakistan, the Tehrik-e-Taliban (TTP) has announced its own government in Northern Pakistan and declared various ministries, including Defence, Judiciary, Information, Political affairs, Economic Affairs, Education, a fatwa issuing authority, Intelligence, and a department for construction, in a statement as quoted by its mouthpiece The Khorasan Diary (TKD) publication. This announcement followed the accusation made by the TTP against the Pakistani government of violating the ceasefire agreement when they carried out various security operations in the Khyber Pakhtunkhwa province.
Since then, the Pakistani army are carrying out offensive actions against the TTP in that region as the borderlands are witnessing an alarming rise in kidnappings for ransom and extortion. These incidents are ringing a bell in South Asia amid the possible complete collapse of Pakistan's economy.
The different newspapers have quoted that India is seriously observing the situation and is concerned over the situation in Pakistan and Afghanistan. Both states are economically at the edge of collapse and engaged in civil war. This may create a rise of militants in the entire region. This place may turn into a harbour for world terrorists. The core of the issue lies in the western border of Pakistan where the military actions against the TTP are questioned by the Taliban.
Published in: The Daily Guardian
To read the full article, please click here.