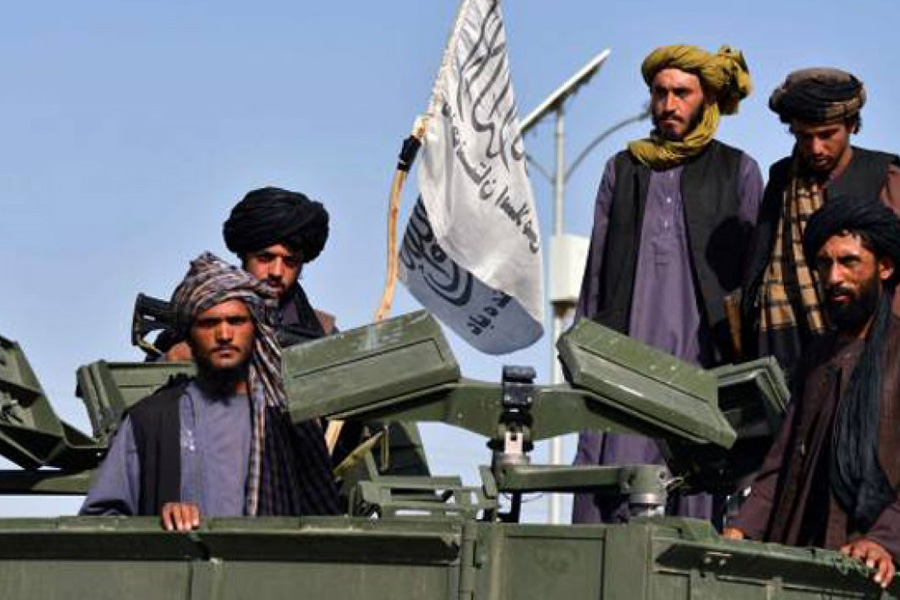 The need of the hour is to establish the human rights obligations of the de facto government of the Taliban.
Authors
Abhinav Mehrotra, Assistant Professor, Jindal Global Law School, O.P. Jindal Global University, Sonipat, Haryana, India.
Biswanath Gupta, Associate Professor, Jindal Global Law School, O.P. Jindal Global University, Sonipat, Haryana, India.
Summary
As the Taliban government's move to ban women from working in NGOs that provide aid relief, it has attracted criticism from United Nations agency officials and different civil society officials. The United Nations has issued a statement and said that banning women from humanitarian work has immediate life-threatening consequences for many vulnerable Afghans. Since the new de-facto Taliban government has taken power, many humanitarian works in Afghanistan have been stopped temporarily due to a lack of female staff.
According to the United Nations estimate, there are 28 million people who need assistance to survive in Afghanistan. Due to the ongoing winter, economic collapse, and lack of facilities the country may see famine in the near time. This order issued by the Taliban has major consequences because females have access to female citizens that male humanitarian workers cannot reach. The most vulnerable victims of the Afghan war are women. Therefore, it has a very far-reaching effect on women's humanitarian response.
United Nations urged the Afghans to allow women to work as teachers, nutrition experts, team leaders, community health workers, vaccinations, nurses, doctors, and heads of organizations. The Taliban have defended their decisions by stating that the working women in Afghanistan are violating the sharia law of their land and that their de facto government is committed to enforcing sharia law in Afghanistan. This order was followed by the previous order where the de facto government banned women in universities in Afghanistan.
Published in: The Daily Guardian
To read the full article, please click here.