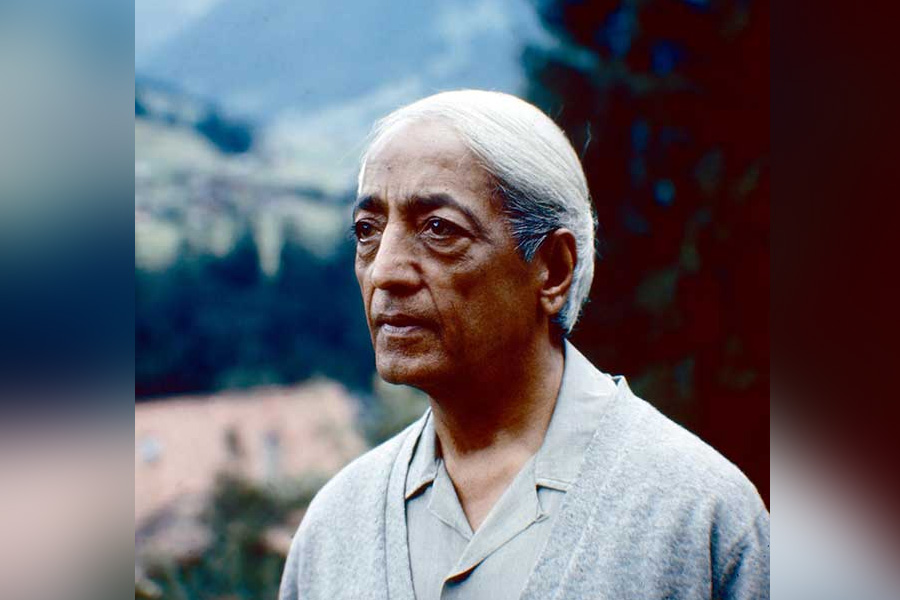 The paper contends that Krishnamurti's conception of morality and its role in human suffering needs to be examined, that his philosophy atavistically recapitulates the struggles of Helena P. Blavatsky and Annie Besant and, ultimately, that his perceived forays into unconscientious realms do not disqualify but reaffirm his crusade against the "still small voice of conscience."
Author
Arup K Chatterjee, Professor of English, Jindal Global Law School, O.P. Jindal Global University, Sonipat, Haryana, India.
Summary
Jiddu Krishnamurti (1895–1986) remains an enigma for philosophers, historians and lay audiences. Being chosen to be made "World Teacher" by the Theosophical Society (Adyar), Krishnamurti renounced his demi-godhood, in 1929, and went on to become a spiritual teacher. Krishnamurti's vexed life has increasingly come under scrutiny, in the last three decades, owing to his perceived acts of immoral behavior. This correlates to the growing culture of public denunciations of acts of moral transgressions that we have witnessed particularly over the last decade.
Considering the importance of the themes of conscience and morality within Krishnamurti's "spiritual anarchy," this paper tries to locate the absent centre of his seemingly decentered philosophy. It draws a comparative trajectory of the centrality of these themes in the lives and works of his philosophical parents, Helena P. Blavatsky and Annie Besant.
The paper contends that Krishnamurti's conception of morality and its role in human suffering needs to be examined, that his philosophy atavistically recapitulates the struggles of Blavatsky and Besant and, ultimately, that his perceived forays into unconscientious realms do not disqualify but reaffirm his crusade against the "still small voice of conscience."
Published in: Implicit Religion: Journal for the Critical Study of Religion
To read the full article, please click here.