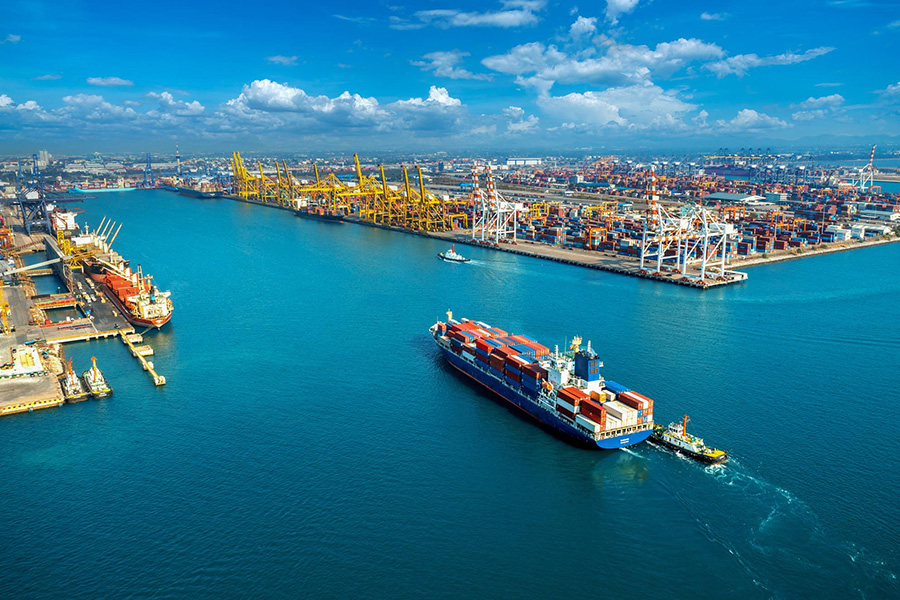 For South Asian history, the IMEEC may prove to be a throwback to many other kinds of lost legacies, including Indo-Lankan and Indo-South-East-Asian trade routes, across the famous Pearl Fisheries near Adam's Bridge; and, of course, the lost harbour of Muziris, once an Indian emporium for European civilisations.
Author
Arup K. Chatterjee, Professor of English, Jindal Global Law School, O.P. Jindal Global University, Sonipat, Haryana, India.
Summary
Does India's purported success at the G20 summit – particularly the India-Middle-East-Europe-Economic-Corridor (IMEEC) proposal – solidify ideas of the nation's future or its past?
Historian William Dalrymple – with an uncanny knack for tracing historical correlates in a dynamic present – indicates how the corridor is reminiscent of the historical route once in vogue for East-West trade through the Gulf of Aden and the Red Sea, until about the 14th century. Today, historical paradigms may well be tilting towards a reprisal of Indo-Middle-Eastern-European civilisational narratives.
Since the IMEEC proposal was floated, geopolitical pundits have speculated whether the trade route might counteract the Chinese Belt and Road Initiative (BRI). What can be said, with academic objectivity, is that the idea of the transcontinental shipping and railway corridor militates against the currency of the "Silk Road" – that constituted Eurasian trade networks, roughly between 200 BC and 1400 AD.
Counteracting Chinese Civilisational Rhetoric
The overbearing "Silk Road" discourse is monopolising perceptions of old Eurasian trading routes as revolving around romantic images of goods-laden camel caravans from China into Europe and Rome. This archetype also bolsters the lexicon of Chinese political rhetoric that harks back to an ancient Chinese civilisation.
Published in: Money Control
To read the full article, please click here.