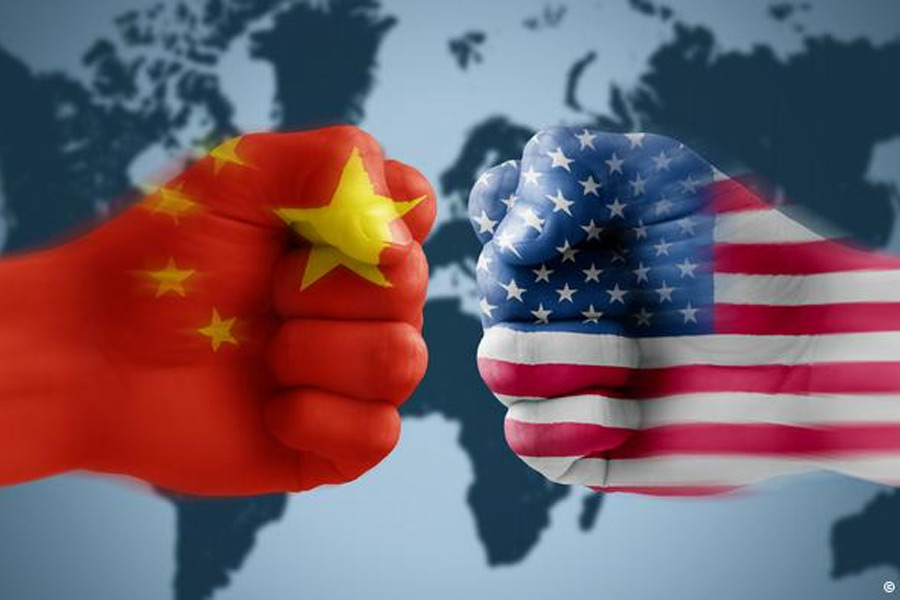 The vast military cost and the uncertainty of a win may be enough deterrence for Beijing to think long and hard before it attacks Taiwan.
Author
Gunjan Singh, Assistant Professor, Jindal Global Law School, O.P. Jindal Global University, Sonipat, Haryana, India.
Summary
The question of Taiwan's identity has again come into focus in the backdrop of the upcoming FIFA World Cup in Qatar. The organisers first listed the island's name as Taiwan, a province of China. It was later changed to Taiwan, a change which Taiwan welcomed.
However, it did not last long. Finally, it was Chinese Taipei. Taiwan has accused Beijing of using its economic and political clout. Doha, however, accepts the 'One China Policy' and has diplomatic relations with Beijing.
There's been much focus on the China-Taiwan relations and the situation across the Taiwan Strait in the aftermath of the Russian attack on Ukraine. Beijing has become uber assertive. It has not left any opportunity to express its displeasure towards the idea of Taiwanese independence. It has also indicated that it will not shy away from a military reunification.
The goal of reunification with Taiwan is one of the primary ambitions of the Chinese Communist Party (CCP) and the People's Republic of China (PRC). Beijing has been more assertive toward Taiwan after Xi Jinping took over as the Chinese president.
Beijing's unwavering stance has been that Taiwan is an inalienable part of China, and the ultimate fulfilment of the 'Chinese Dream' can only be achieved through reunification.
But the US stance has made it difficult for China to take a unilateral approach toward Taiwan. Since the Russian attack on Ukraine, the international community has questioned the US commitment to safeguarding Taipei. The statements by Joe Biden reiterating Washington's position and support for defending Taiwan have put this issue at rest.
But it has not helped the overall situation across the Taiwan Straits. The continuing arms sales to Taiwan by the US and the Taiwan Relations Act further complicate this situation.
To add to these, two United States senators have introduced a bill to help support Taiwan with security assistance amounting to billions of dollars and tweak the law guiding American relations with Taiwan. The bill has been sponsored by Senate Foreign Relations Committee Chairman Bob Menendez, a Democrat and Lindsey Graham, a Republican.
Published in: Deccan Herald
To read the full article, please click here.