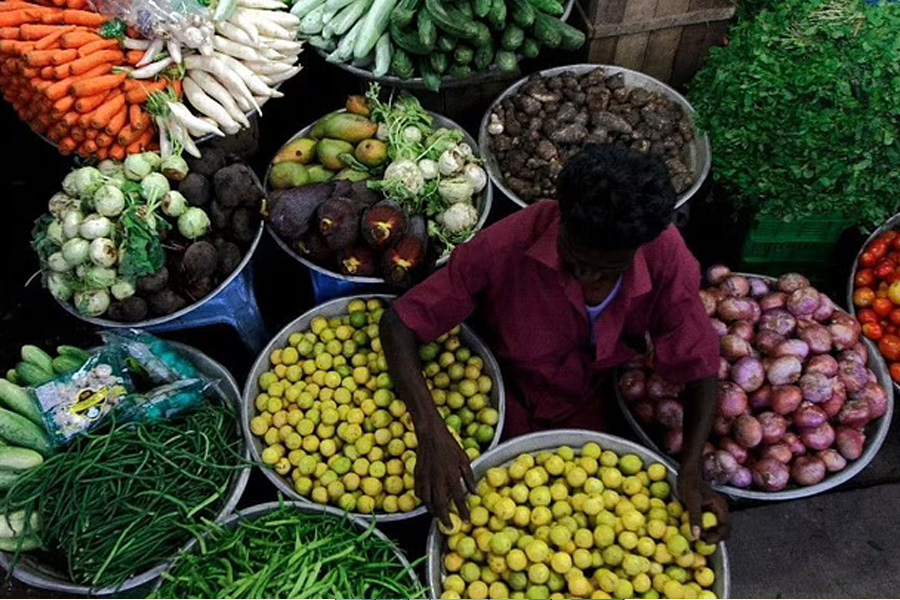 Inflation is an added 'tax' to the price they pay for everything, from edible oil to onions to milk – a tax that is just not officially levied by the government, says the author.
Author
Deepanshu Mohan, Associate Professor of Economics and Director, Centre for New Economics Studies, Jindal School of Liberal Arts and Humanities, O.P. Jindal Global University, Sonipat, Haryana, India.
Summary
India's inflation numbers continue to worry. Retail inflation, as measured by the Consumer Price Index (CPI) – measuring from the basket of what consumers purchase/consume most – surged to 7.79 per cent in the month of April, according to government data released on Thursday. Inflation based on CPI was 6.95 per cent in March this year and 4.23 per cent in April 2021. Inflation in the food basket rose to 8.38 per cent in April from 7.68 per cent in the preceding month and 1.96 per cent in the year-ago month.
The Reserve Bank of India (RBI) has been mandated by the government to ensure that inflation remains at 4 per cent with a margin of 2 per cent on either side.
As this author argued in June 2021, the understanding of inflationary expectations during a pandemic (and given the inherent limitations in diagnosing the problem) can spell trouble over a medium- to long-term period not just for industrialised (or 'developed') nations like the US but also for low-income ('developing') nations like India. I also tried hard to convince NITI Aayog's Amitabh Kant in a televised interaction, but in vain.
Can India Even Diagnose the Problem Correctly?
The current issue of price rise may surely be complex, but it's not complicated. It requires a micro-lens of seeing data with evidence, which has macro-implications. What we see in terms of price-rise at a retail and/or wholesale level is a mixed effect of both supply and demand-side factors.
After weeks of a lockdown, if people want to get a haircut at a salon, for example, its price would depend on how many salon owners have their shops open and how many hair-dressers are back at work. These factors do not work in tandem. It may take time for salon owners to open up while ensuring that COVID protocols are in place, so that consumers feel safe.
Published in: The Quint
To read the full article, please click here.