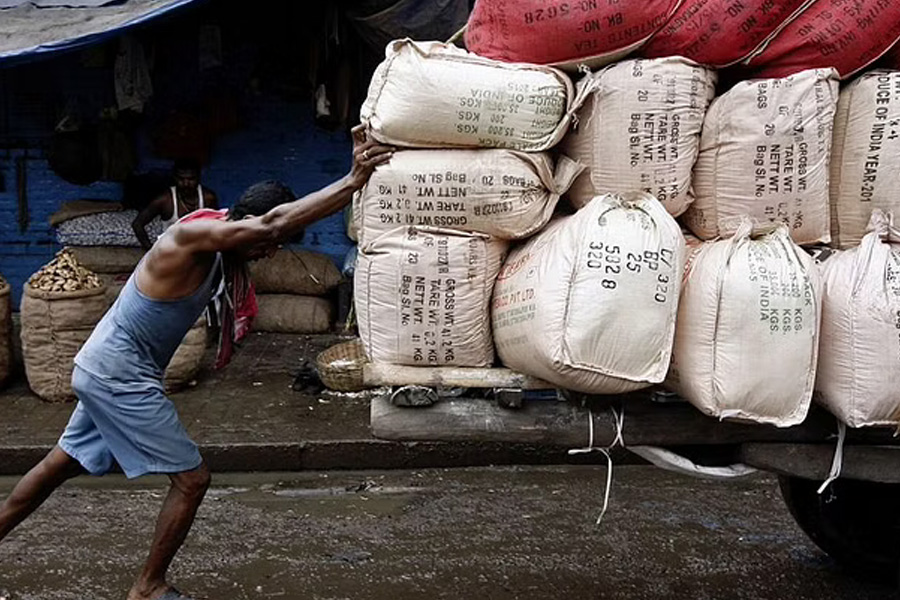 There is little possibility of India experiencing a dynamic, more rapid, export-oriented pattern of industrialisation, as seen in East Asian economies like South Korea and Taiwan around the 1970s and 1980s, say the authors.
Authors
Deepanshu Mohan, Associate Professor of Economics and Director, Centre for New Economics Studies, Jindal School of Liberal Arts and Humanities, O.P. Jindal Global University, Sonipat, Haryana, India.
Ashika Thomas, Research Analyst with Centre for New Economics Studies, Jindal School of Liberal Arts and Humanities, O.P. Jindal Global University, Sonipat, Haryana, India.
Summary
The idea of 'aatmanirbharta' (self-reliance) was envisioned in India's core economic planning mission at its independence. Jawaharlal Nehru, along with PC Mahalanobis, who was instrumental in formulating India's strategy for industrialisation in the Second Five Year Plan (1956-61), was keen on building an India that, from its infrastructural needs to consumer goods, would be self-reliant and self-sufficient to meet the needs of the society, particularly the poor.
Nehru-Mahalabonis' vision, though, had limited success, if one looks at the nature of trade relationships India had during the 1950s or 1960s, or even by assessing the flow of foreign capital in and out of India.
'Amrit Kaal' for Whom?
More than seven decades after independence, as India wishes to enter 'Amrit Kaal' under a new regime – now in power for eight years – India's illusory pursuit for self-reliance has found a new push under Narendra Modi. The ingenuity of Mahalanobis is no longer around to guide our macro-policy plan in terms of lucid statistical goals, but the 'intent' and 'rhetoric' to make India self-sufficient is still invoked in similar fervour.
However, if we were to look at the numbers for India's trade position now, we'll find that unlike before, it is much more import-dependent on countries like China, the UAE, Switzerland, and the US, for most of its needs.
Why Does India Import 'Project Goods'?
Among other oil-producing countries and major developed nations such as the US and China, Switzerland stands out simply through its merchandise and bullion imports to India. The imports not only meet the increased consumption of gold in the country, but they also contribute to stabilising the largely unstructured market and increasing the trust across local and global markets.
India's total gold imports have also increased by 14.65% during 2013-2019. This rise, combined with the news of the most recent splurge on gold in the year 2022, confirms India's increased need to improve its local gold market in comparison with international standards, as per the most recent report by the World Gold Council.
Published in: The Quint
To read the full article, please click here.