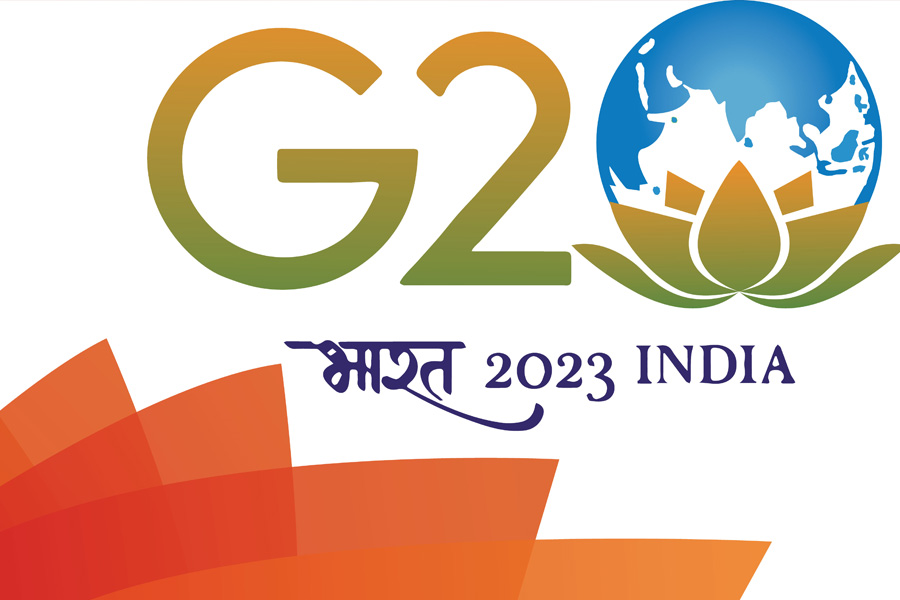 During the run-up to the G20, India has vigorously and diligently tried to forge a spirit of unity of purpose for realizing common objectives of prosperity and well-being for all.
Author
Ravi Thapar, Professor of Practice in International Affairs & Law, Jindal School of International Affairs, O.P. Jindal Global University, Sonipat, Haryana, India.
Summary
As the world gingerly pulled out of the Covid crisis in late 2021, it soon found itself hurtling downwards towards another calamity — this time precipitated by the breakout of a man-made crisis in Ukraine in February 2022. The conflict has since already earned for itself the dubious distinction of being the longest prevailing war in recent decades.
That such a distortion occurred during the 75th year of the founding of the UN, is immensely disturbing and an ominous warning of the failing clout of contemporary multilateralism. Which is not to say that the rumblings of things to come had not started manifesting earlier.
As Prof. Jason Hickel, emphasized in his bestseller, 'The Divide' a few years ago and the World Inequality Lab, Paris reiterated in its Inequality Report of 2022, there has been a steep rise in the Global Economic Divide during recent years. Oxfam's Briefing Paper of January 2022 highlights that during Covid, a billionaire was created every 26 hours. Ironically, this transpired during a time when 200 million persons were thrown off into conditions of unemployment and abject poverty.
Further it happened when innumerable students in poor nations had to forgo or curtail their studies owing to their not having access to online educational facilities.
Published in: The Statesman
To read the full article, please click here.