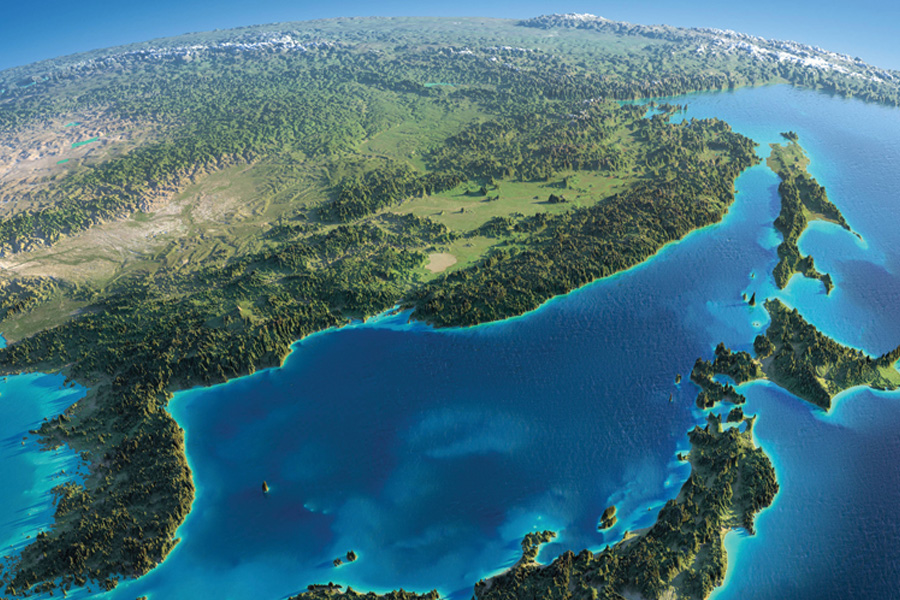 Given the Pacific Island Countries' emerging strategic importance and also because of their votes in the UN, we might need to allocate more resources in the future.
Author
Ravi Thapar, Professor of Practice in International Affairs & Law, Jindal School of International Affairs, O.P. Jindal Global University, Sonipat, Haryana, India.
Summary
Of late, the South Pacific has emerged as an important contender for external patronage – whether for reasons as mundane as providing vast supplies of tuna – it is the world's second largest centre for harvesting this fish – or because it facilitates strategic, military and defense bases in its remote territories.
It is a matter of contention however, as to whether such forays and heightened interest by external donors address the Pacific Island Countries' (PICs) core concerns. In March 2022, when China signed a security agreement with the Solomon Islands, the island country witnessed strong, internal disturbances when its largest and most populous Malaita province dissented with the central government at Honiara and opted to continue with its practice of according diplomatic recognition to Taiwan.
While Malaita received US$25m directly from the US government, PM Sogavare's government at Honiara was promised US$730m by the Chinese. Earlier this month, the US signed a security pact with PNG, following which it has undertaken to provide US$45m to it for enhancing securityrelated cooperation. The pact provoked strong protests by civil society groups and others who expressed misgivings about the increased militarization of the region and especially that the South Pacific is getting caught between heightened geo-political rivalry between the US and China.
While the US is maintaining military and air bases at Guam and a Ballistic Missile facility at Kwajalein Atoll in the Marshall Islands, it is constructing a high-frequency radar system at Palau and has military ties with Fiji, PNG and Tonga. China, on the other hand, seeks to develop dual-use ports and airfields. The Solomon Islands China security pact signed last year, grants the Chinese navy rights to dock and replenish, suggesting that the facility could be expanded in the future.
On a similar note, in March this year, at the request of Kiribati – which switched its affiliation to China from Taiwan in 2019 – Chinese experts conducted a study to upgrade a US-built, World War II-era runway on Canton Island, Kiribati, ostensibly only for civilian purposes.
Published in: The Statesman
To read the full article, please click here.