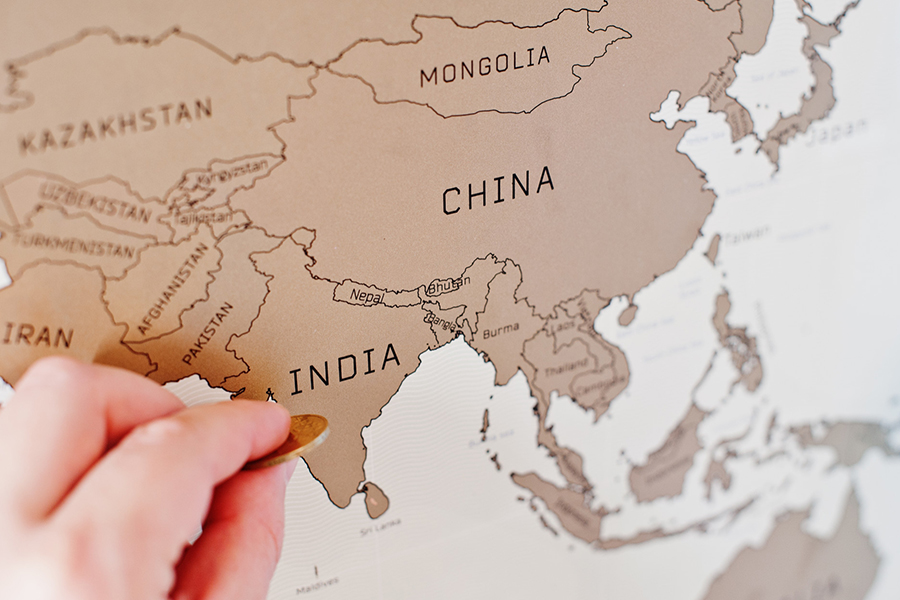 The role of media in China is one in which it is expected to be the mouthpiece of the Party and propaganda.
Author
Gunjan Singh, Assistant Professor, Jindal Global Law School, O.P. Jindal Global University, Sonipat, Haryana, India.
Summary
India and China are involved in a tit-for-tat over visas issued for their respective journalists. According to a report by the Wall Street Journal, New Delhi decided to not renew visas for the last two remaining Chinese journalists in India (one from Xinhua and the other from China Central Television).
This comes after a month of Beijing freezing visas for two Indian journalists (one of Hindu and the other Prasar Bharati) stationed in China. Both sides have stated that the steps taken are a reaction to the unfair treatment of journalists. For the first time since 1980, there will be no Chinese journalists in India.
What Each Side is Saying
While the Chinese side reiterates that it is just reacting to Indian actions, where Chinese journalists have faced challenges since 2017, the Indian side continues to hold that Chinese journalists with valid visas have never been prevented from continuing their work. The Chinese foreign ministry spokesperson recently said that the Indian journalists were welcome to come back but only after New Delhi agrees to rectify its errors.
The Indian Ministry of External Affairs spokesperson Arindam Bagchi, while stating that New Delhi hopes that Beijing permits Indian journalists to work in China, reiterated that there have been no challenges to the working of the foreign journalists in India while the Indian journalists stationed in China have been facing certain challenges.
Published in: The Quint
To read the full article, please click here.