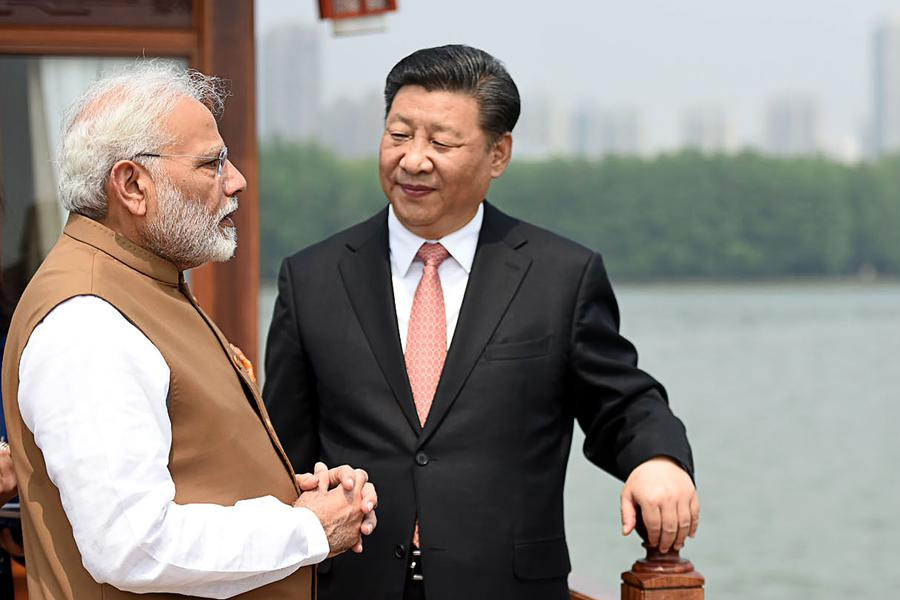 From the 1990s when the main catalysts were the economic reforms of 1991 and the IT boom, paradiplomacy has witnessed several changes in recent years.
Author
Tridivesh Singh Maini, Assistant Professor, Jindal School of International Affairs, O.P. Jindal Global University, Sonipat, Haryana, India.
Summary
As in other parts of the world, the phenomena of 'paradiplomacy' or 'constituent diplomacy' – simply defined as the participation of states/provinces or other sub-national units in a country's foreign policy — has gained momentum in India over the past three decades.
In the 1990s, the main catalysts for paradiplomacy were the economic reforms of 1991, the Information Technology (IT) boom, in which the South Indian states were frontrunners, and the rise of strong regional leaders. Southern states like Andhra Pradesh (erstwhile), Karnataka along with Maharashtra were the key trendsetters. Top US CEOs including Microsoft founder Bill Gates also visited India upon invitation from leaders like ex-US Presidents Bill Clinton and George W Bush.
The next phase of paradiplomacy, which began in the 2000s, witnessed State Investors Summits and visits by Chief Ministers of several states not just to the US and China, but also other parts of East Asia and South-East Asia — especially Japan and Singapore. PM Modi himself visited China several times while serving as Chief Minister of Gujarat. In recent years, paradiplomacy has witnessed several changes. States sharing borders with neighbouring countries have emerged as important stakeholders in India's ties with its neighbours – specific examples being West Bengal and Tripura in the context of India's ties with Bangladesh.
Published in: DNA
To read the full article, please click here.