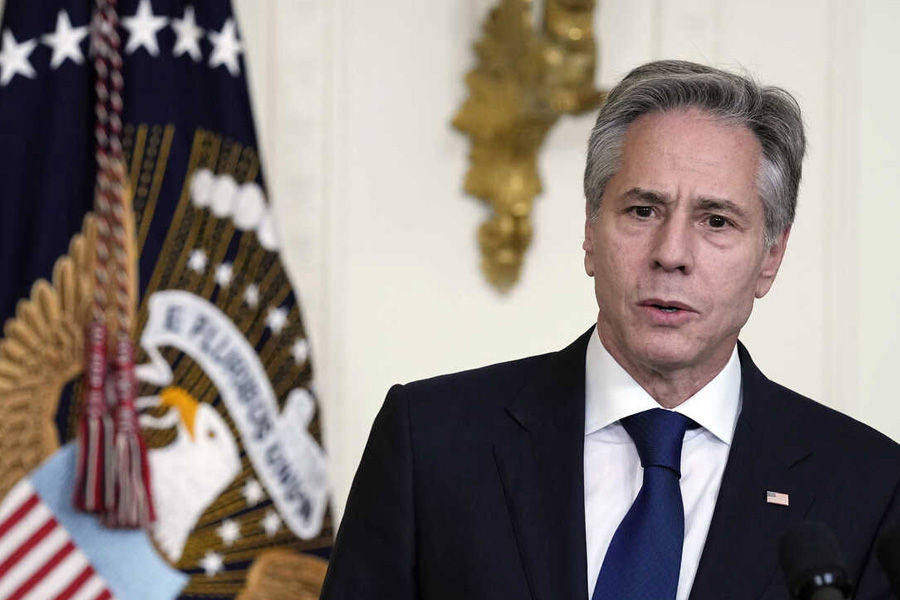 While Saudi Arabia's ties may have improved significantly with China and relations with the US may have witnessed a downward slope, Riyadh needs to ensure a robust relationship with the US.
Author
Tridivesh Singh Maini, Assistant Professor, Jindal School of International Affairs, O.P. Jindal Global University, Sonipat, Haryana, India.
Summary
Ties between Saudi Arabia and China have improved significantly in recent years. This is reiterated by several factors. If one were to look at the level of bilateral trade, in 2021 it was $87.3 billion and Beijing was Saudi Arabia's largest trading partner.
In December 2022, Chinese President Xi Jinping visited Saudi Arabia and the first China-Gulf Cooperation Council (GCC) Summit was held. The Chinese President received a far warmer welcome than US President Joe Biden — who visited Saudi Arabia in July 2022. Thirty five agreements estimated at $30 billion were signed during Xi's visit. Apart from areas like energy, technology, transportation and manufacturing, the agreements also included a plan for linking the Belt and Road Initiative (BRI) and Saudi Arabia's vision 2030.
During his visit, Biden had sought to get an assurance from Saudi Arabia, that it will increase oil output, but was unable to do so. It would be pertinent to mention, that Saudi Arabia and other Organization of the Petroleum Exporting Countries (OPEC)+ member states announced oil cuts in October 2022 and April 2023 and on June 4, 2023 it announced a further cut of about 1 million barrels per day (bpd) (it said that these cuts would be made for the month of July, 2023).
Of late, Saudi Arabia has also begun to show greater interest in China dominated organizations. It has joined Shanghai Cooperation Organisation (SCO) as a dialogue partner, applied for membership of Brazil Russia, India, China and South Africa BRICS grouping, and the BRICS Bank also referred to as New Development Bank (NDB). Like many other countries, Saudi Arabia has also shown interest in the need to reduce dependence on the US dollar for trade – referred to as de-dollarization.
Published in: The Geopolitics
To read the full article, please click here.