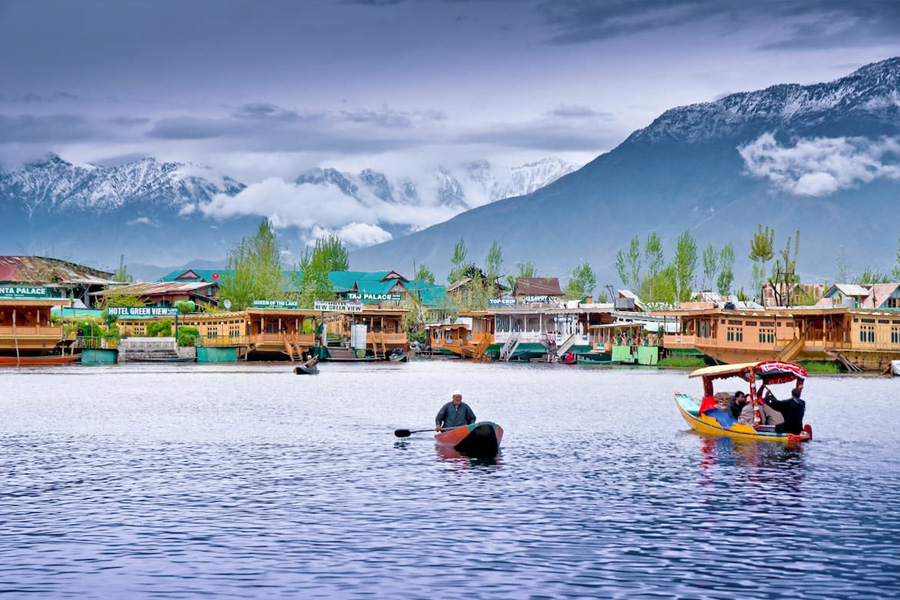 Jammu & Kashmir occupies a special place because of its rich and unparalleled religious and cultural heritage in the fabric of Indian society.
Authors
Abhinav Mehrotra, Assistant Professor, Jindal Global Law School, O.P. Jindal Global University, Sonipat, Haryana, India.
Biswanath Gupta, Associate Professor, Jindal Global Law School, O.P. Jindal Global University, Sonipat, Haryana, India.
Anindita Dutta, PhD Candidate, Tezpur Central University, Assam.
Summary
In a recent event by the Pakistan Embassy in Washington to observe 'Kashmir Black Day', Pakistan's Ambassador to the US, Masood Khan, said that the right to self-determination is an inalienable right of the people of Jammu & Kashmir, and no power on Earth can deny that fundamental right.
This statement raises certain important questions that need to be addressed, such as what exactly is this principle of self-determination, what is the cultural significance of Kashmir in India, and what is the possible way forward in this regard? In simple terms, the right to self-determination is a cardinal principle in international law that permits a coherent group of people or community to determine their political fate and socio-economic and cultural status without any interference.
It is an internationally accepted principle enshrined under article 1 of the United Nations Charter. The principle attained universal recognition as jus cogens after it was incorporated in the UN charter, with the United Nations as the authoritative interpreter of this principle.
The international community seems to be wary that the materialization of this principle might adversely affect the territorial integrity of the state. There is a lack of normative framework regarding this principle, as it does not state clearly what constitutes a group of people and what should be the outcome of such self-determination principle i.e., independence, autonomy, secession, or assimilation that is of great significance when it comes to the issue of Kashmir?
Published in: Millennium Post
To read the full article, please click here.