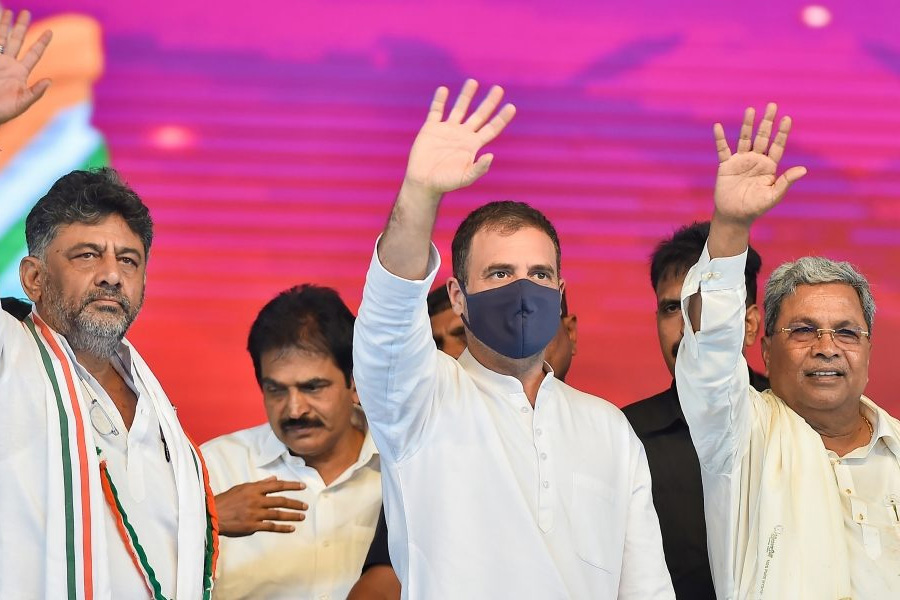 Taking cues from its recent electoral successes, the Congress will do well to entrust and empower the local state leadership while ensuring a solidified campaign against the BJP.
Author
Deepanshu Mohan, Associate Professor of Economics and Director, Centre for New Economics Studies (CNES), Jindal School of Liberal Arts and Humanities, O.P. Jindal Global University, Sonipat, Haryana, India.
Summary
A thumping Congress victory against the incumbent Bharatiya Janata Party in the Karnataka state assembly elections offers the grand old party to work on two important strategies ahead of the 2024 general elections. These include planning for the upcoming state assembly elections, and building a broader ideological alliance for a national-level political opposition that would require a Congress-anchored role to counter the BJP.
As more seat-wise vote share data becomes available, more political analysts and scientists will write on what influenced Congress's massive victory in Karnataka and what led to the BJP's downfall.
One of the key takeaways from the election results was the "diminishing electoral returns for Hindutva", wrote Hindustan Times' Roshan Kishore. This has empirical resonance now, not just in Karnataka, but for all states across South India. This may be representative of a common sentiment across the southern states, where the BJP currently has no vital electoral standing.
These states include Telangana, Tamil Nadu, Kerala and Karnataka, whose rankings were high on our index where any state-campaign driven by the sole need to polarise, or divide voters on communal lines, has not worked for the BJP.
It also says a lot about the limited capability of Prime Minister Narendra Modi's own electoral charisma, particularly in the state assembly elections.
In Karnataka, we could see how the divisive electoral narrative had limited reach or acceptance among voters. Similarly, in West Bengal, too, where Prime Minister Modi's name was also pretty much on the ballot, and where the BJP's electoral campaign pivoted around communal polarisation, targeting Muslims, the voters chose Mamata Banerjee's Trinamool Congress.
Published in: The Wire
To read the full article, please click here.