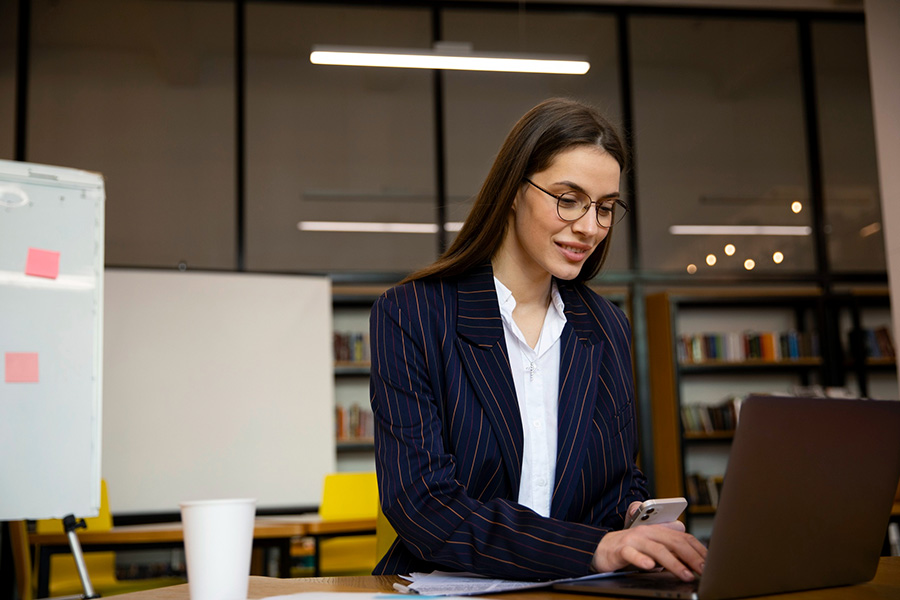 Social factors, such as the expectation of motherhood, also prevent women from playing a more equal role in shaping the country's development.
Author
Deepanshu Mohan, Associate Professor of Economics and Director, Centre for New Economics Studies (CNES), Jindal School of Liberal Arts and Humanities, O.P. Jindal Global University, Sonipat, Haryana, India.
Summary
Over the past few years, there has been a considerable focus on gender-sensitive growth strategies for developing countries. This is especially relevant in India, where the markedly low workforce participation rate of women warrants greater policy interventions.
The economic disruption amid the Covid-19 pandemic showed that given women workers being concentrated in precarious employment sectors, they were more likely to suffer job losses.
A study by Ashoka University's Centre for Economic and Data Analysis published in September 2021 found that the impact on women's workforce participation has been severe.
Even before the pandemic, gender inequality has persisted in India's formal workforce too. For a while now, there has been a lower participation rate of women in the organised, growth-driving sectors of employment, such as manufacturing, services, transport and communication.
This has asymmetrically shaped the structural performance of the Indian economy. Women's contribution to organised economic activity has been below par – and underemphasised (in policy too) – for decades.
Employment figures from the Periodic Labor Force Surveys and the Centre for Monitoring Indian Economy's labour studies database from the past few quarters show that there was a marginal increase in women's formal employment numbers and in the Labour Force Participation Rate.
Published in: Scroll.in
To read the full article, please click here.