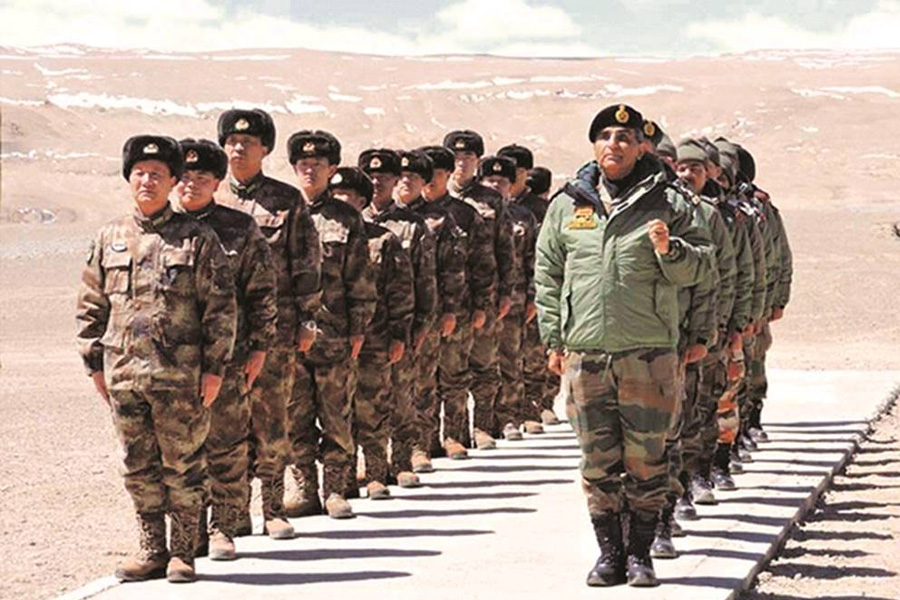 History bears witness to the fact that either the expansionists lose war or they turn back, say the authors.
Authors
Abhinav Mehrotra, Assistant Professor, Jindal Global Law School, O.P. Jindal Global University, Sonipat, Haryana, India.
Biswanath Gupta, Associate Professor, Jindal Global Law School, O.P. Jindal Global University, Sonipat, Haryana, India.
Summary
While the United Nations Security Council (UNSC) debated the invasion of Russia over Ukraine, the Kenyan ambassador to UNSC has attracted global media by his address to the council. His speech on colonialism and territorial claims at the UNSC received global attention. He vehemently opposed Russia's action against recognition of statehood to Donetsk and Luhansk and use of force against Ukraine.
While addressing the Security Council meeting, the Kenyan ambassador highlighted the danger of stoking the "embers of dead empires". Kimani's speech shares the perils of clinging to vestiges of empire in Africa. Through his speech at the UNSC, he warned nations to reconsider their approach of looking into the backward history of pre-colonial territory with nostalgia. Rather he suggests considering Africa's approach to look forward with the present territorial boundaries.
Almost every African and Asian nation is born out of ancient empires. Soon after their independence, the borders were drawn by the distant colonial powers such as the British, France and others. These arbitrary drawings of boundary lines had no regard for the ancient nations that were cleaved apart. Such an act goes against the sovereignty over territory which is the founding principle of international legal order and forms the basis for the implementation of the sovereign rights of a State.
Seen in this light, the border of every single African and Asian country shares deep historical, cultural and linguistic bonds since time immemorial. If states pursue on the basis of such ethnicity, racial and religious homogeneity, this may lead to bloody war or insurrectional movements against each other.
Published in: Millennium Post
To read the full article, please click here.