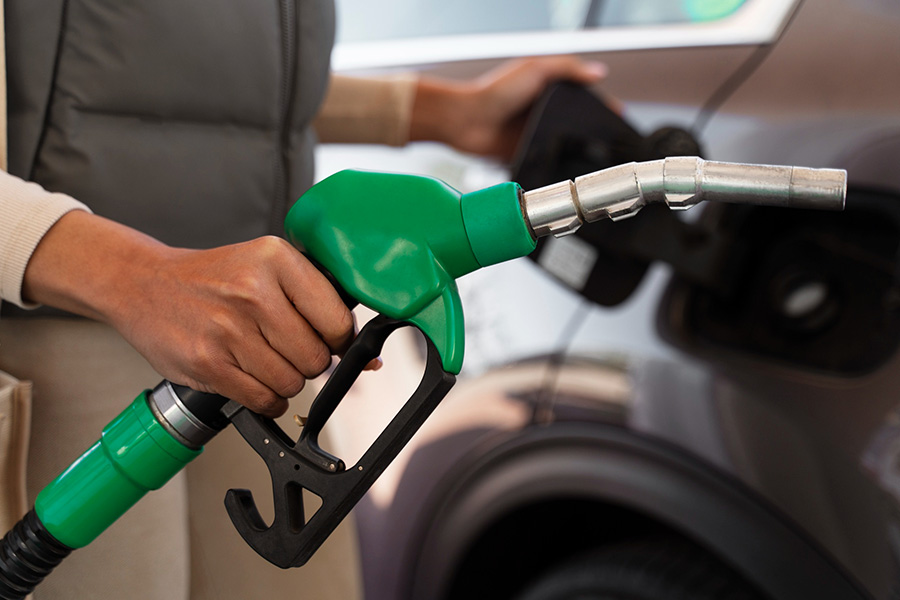 Did the government allow oil, gas, petroleum, and petrochemical companies to profit from the cheaper crude oil price import cost?
Authors
Deepanshu Mohan, Associate Professor of Economics and Director, Centre for New Economics Studies (CNES), Jindal School of Liberal Arts and Humanities, O.P. Jindal Global University, Sonipat, Haryana, India.
Yashovardhan Chaturvedi, CNES.
Summary
Economist Isabella M Weber was recently listed in the Times100 list of most influential people.
Her work, in the context of the US and the EU, explained what is being defined as seller's inflation, where companies, particularly in oligopolistic market conditions (markets where few firms/corporate companies control the market share of a commodity), keep prices high to earn abnormal profits.
Greed underlines the motivation for artificially producing inflation, which acts as a tax on the most vulnerable and poor.
When oil companies were making abnormal profits from volatile oil prices in Europe, one of the measures adopted by the EU was to impose a windfall profit tax to correct the abnormal rise of incomes enjoyed by such companies, and give relief to the consumers.
While energy prices reduced drastically since last year, the persistent effect of the inflationary pressures still hurt the common households of Europe.
Published in: The Quint
To read the full article, please click here.