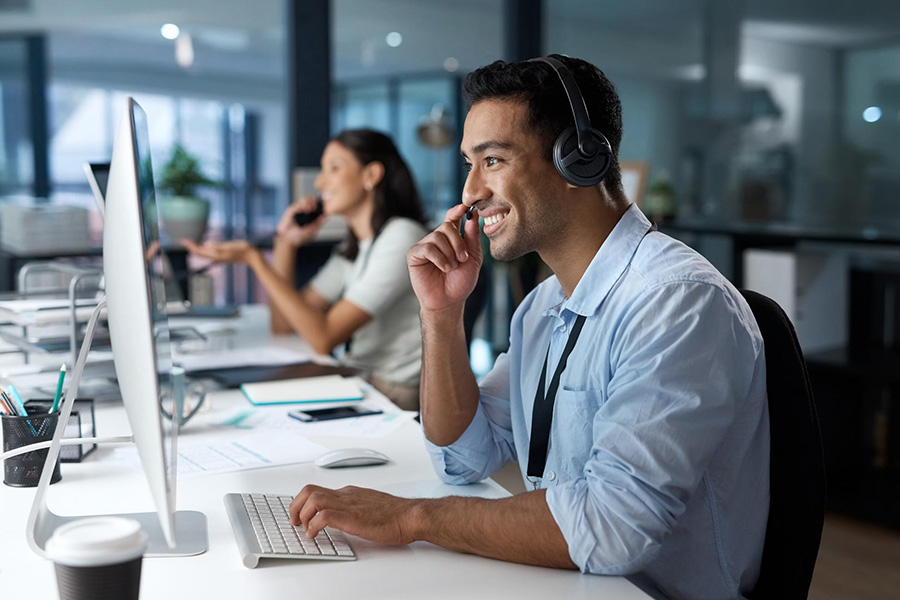 A lot needs to be still done in improving and decentralising emergency response infrastructure in/across India. States also need support from the Centre for financing needs.
Authors
Deepanshu Mohan, Associate Professor of Economics and Director, Centre for New Economics Studies (CNES), Jindal School of Liberal Arts and Humanities, O.P. Jindal Global University, Sonipat, Haryana, India.
Tavleen Kaur, Senior Research Assistant, CNES.
Anvitha Gowda, Research Analyst, CNES.
Shalaka Adhikari, Research Analyst, CNES.
Archisha Tiwari, Research Analyst, CNES.
Summary
Helplines, established through different state initiatives, have through the years expanded their reach to implement a speedy assistance mechanism for swift emergency redressal. They play a diverse role in assisting women and gendered minorities through the provision of counselling, emotional assistance, information, guidance and referrals.
Still, in a nation packed with a rich kaleidoscopic base of cultural and ethnic diversity, establishing an efficient helpline tests the skills and policy frameworks designed by the state. What one often finds is a large volume or stack of data in files at the office of a ministry, holding the hopes of those looking for emergency assistance.
Helplines, while designed as an emergency-based redressal mechanism, may subsequently remain even less accessible to those who need it the most.
As with other public emergencies and disasters, the COVID-19 pandemic has contributed to an increase in gender-based violence. Domestic violence had significantly increased worldwide as more women were being coerced into living with their offenders. Even though a disaster does not 'select' who would be worst affected, certain individuals are more vulnerable than others due to the fragile socio-ecological systems and social stratification.
As a result, during times of lockdown, the need for domestic violence helplines increased significantly, making them an increasingly important source of assistance for survivors. Virtual support offered by DA helplines (including call, text, webchat and email services) became an increasingly important avenue for victim support in the context of lockdown and the ensuing effects on the economy, the working environment and social arrangements, in the absence of access to previously available face-to-face or community-based support services.
Published in: The Wire
To read the full article, please click here.