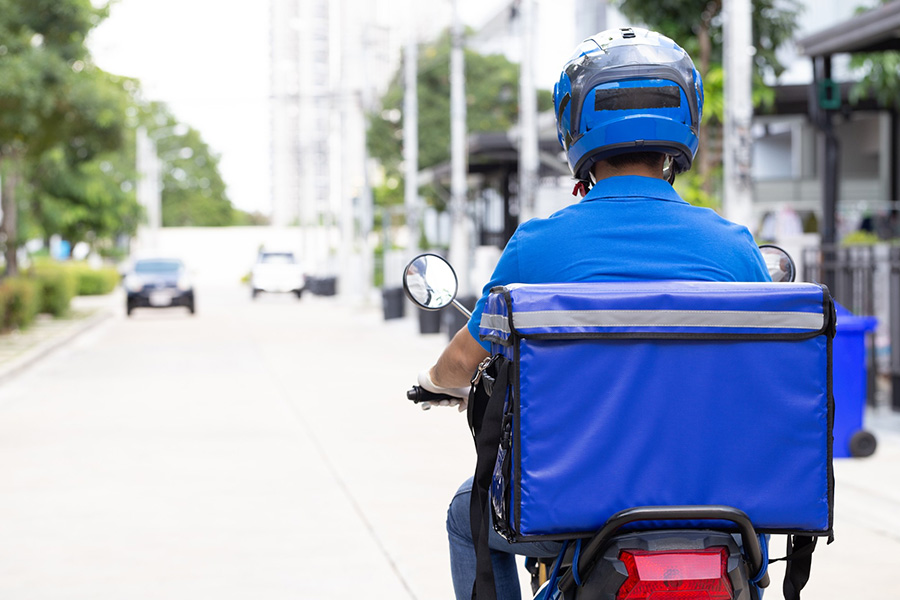 As the status of a gig worker doesn't fall under the legal ambit of an employee but as an independent contractor, it grants companies and platforms to not incur any contributions to the worker's social security.
Authors
Deepanshu Mohan, Associate Professor of Economics and Director, Centre for New Economics Studies (CNES), Jindal School of Liberal Arts and Humanities, O.P. Jindal Global University, Sonipat, Haryana, India.
Hima Trisha, Senior Research Assistant, CNES.
Samragnee Chakraborty, Research Analyst, CNES.
Yashovardhan Chaturvedi, Research Analyst, CNES.
Rieshav Chakrobarty, Research Analyst, CNES.
Summary
According to a recent World Bank estimate, the 'gig economy' accounts for up to 12% of the global labour market – much higher than previously estimated – holding promise for women and youth in developing countries. Demand for online gig work is growing rapidly, however, social protections for workers in this segment are still lacking.
If one were to position the gig economy-anchored app-based delivery workers across urban India, one cannot miss but notice a worker in brightly coloured red/orange shirts zooming past the traffic, with a heightened sense of urgency. While these shirts often beam the companies' logos such as Zomato or Swiggy, the person wearing it almost becomes an afterthought.
"We are working on such little information, with no certainty of how far the next delivery will be. Often we don't get cash payments, and we have to rely on companies to disburse the money into our accounts. They take their sweet time, but how are we supposed to sustain till then?" laments Sarvesh, a Zomato worker traveling within the national capital of Delhi.
While the workers are bestowed with titles like delivery partner, executives or captains, such efforts of inclusion are merely ornamental. Infrequent and delayed payments barely scratch the surface on the plight of the gig worker. Accounts of arbitrary banning of IDs, changes in the commission received and inexplicable and infrequent delivery orders plague the industry that is expected to grow at 200% in the next five years even by some conservative estimates. Recent protests by gig workers – at Urban Company and Blinkit against unfair work practices – have sought to highlight such issues.
Published in: The Wire
To read the full article, please click here.