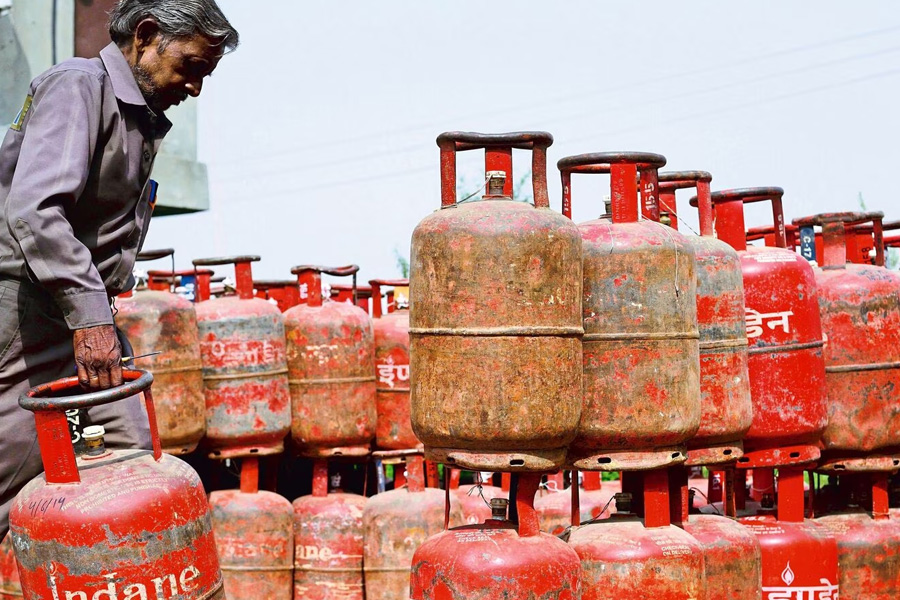 India's domestic economic fragility is also a concern for its future ability to expand infra-based regional/international connectivity and trade capacity.
Author
Deepanshu Mohan, Associate Professor of Economics and Director, Centre for New Economics Studies (CNES), Jindal School of Liberal Arts and Humanities, O.P. Jindal Global University, Sonipat, Haryana, India.
Summary
It was on 24 July 1991, when former Prime Minister, PV Narasimha Rao, and former Finance Minister, Manmohan Singh introduced the LPG (Liberalisation, Privatisation, Globalisation) Reforms in India. The LPG Reforms were hailed for ushering in a New Economic Policy for the Indian economy that aimed to globalise India's presence in the world and present the opportunity for economic openness for greater integration with the rest of the world.
The Reforms were albeit passed in response to a crisis of balance of payments that was gripping India at the time. However, what followed, was a new era of economic growth of Indian services – presenting an economic opportunity for a rising, urban middle class across India.
There were surely issues with how this 'new' growth was distributed across amidst rising economic inequality across the country, still, it's very happening after decades of weak, restrained economic action, and poor capital-trade mobility, which was widely celebrated by the West.
Positive Outcomes of G20 Summit but Only Good on Paper?
In terms of hype alone, last week's curtains on the culmination of India's G20 Presidency, representing the nation's 'big coming out party' may somewhere be positioned in significance with India's 1991 LPG moment and announced entry to the world – however, the future consequence of this, and the takeaways drawn from the summit warrant scrutiny at this point, as there remains a lot to be seen on how India takes its course ahead from here.
One can say this while being conscious of the different underlying contexts of both these critical moments in India's contemporary economic history, which are also significant in India's foreign policy outreach and its domestic political economy landscape, which remains deeply under observance by the rest of the world now perhaps, more than ever before.
Published in: The Quint
To read the full article, please click here.