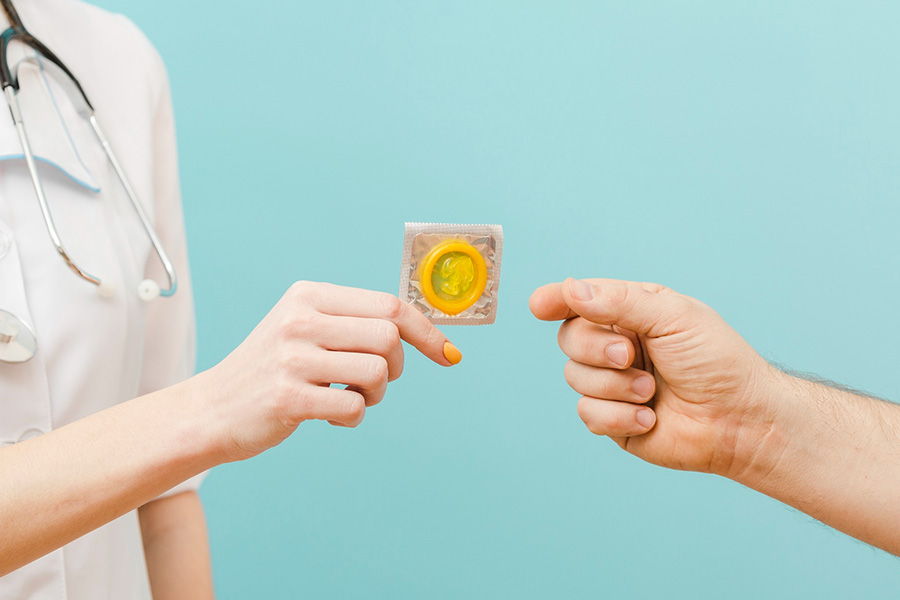 Women's sole contraceptive decision-making remains low in urban and rural areas and across all age groups.
Authors
Karan Babbar, Assistant Professor, Jindal Global Business School, O.P. Jindal Global University, Sonipat, Haryana, India.
Manini Ojha, Associate Professor, Jindal School of Government and Public Policy, O.P. Jindal Global University, Sonipat, Haryana, India.
Summary
On World Population Day, we direct our attention to the crucial field of contraceptive decision-making and its significant role in shaping sexual and reproductive health choices. While globally high maternal mortality rates highlight the pressing need for preventing unintended pregnancies and safeguarding maternal well-being, India grapples with its unique set of challenges in this regard. India's Maternal Mortality Rate (MMR) stands at 145 per 100,000 live births, resulting in a staggering 35,000 maternal deaths annually, constituting 12 percent of global maternal deaths. One important channel to prevent unwanted pregnancies and, in turn, maternal mortality is the use of contraceptives.
Contraceptive usage is highly driven by the power dynamics between women and men. With power dynamics typically tilted towards men, unmet needs become commonplace in cases where heterosexual couples disagree about family planning and its related outcomes. In such situations, contraceptives may help women avoid unwanted and unplanned pregnancies.
However, in practice, about 63 percent of women in India do not use contraceptives, and among those who use them, about 32 percent report using modern contraceptives such as pills, intrauterine devices (IUD), injections, vaginal methods, condoms, female sterilisation, and male sterilisation, among others. Among women who report using modern contraceptives, 73 percent of women end up undergoing sterilisation relative to only 0.79 percent of men.
Published in: Observer Research Foundation
To read the full article, please click here.