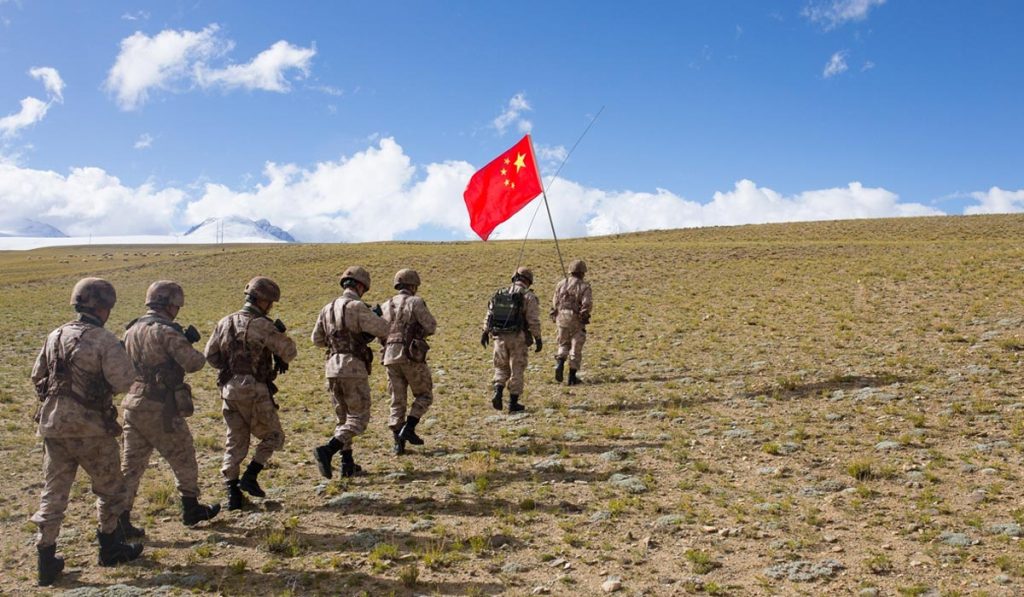 The passing of unilateral domestic laws in disputed areas may not augur well for Asian peace.
Author
Prabhakar Singh, Associate Professor and Executive Director, Centre for International Legal Studies, Jindal Global Law School, O.P. Jindal Global University, Sonipat, Haryana, India.
Summary
Beijing passed a new Land Boundary Law last month. This Boundary Law notes that China abides by "treaties" concluded with foreign countries on "land boundary affairs" additionally containing "provisions to carry out the reorganisation of the district in the border areas." The passing of the October 2021 Land Law is meant for "the protection and exploitation of the country's land border areas," the Xinhua News Agency noted. The law deals with both land and boundary that touches India and Bhutan.
The law is notably preceded by Bhutan and China signing an MoU on "Expediting the Bhutan-China Boundary Negotiations" on October 14, 2021. Nehru had under Article 4 of the 1949 "Treaty of Perpetual Peace" returned to Bhutan "about 32 square miles of territory". The "updated" India-Bhutan Treaty, 2007, however, rejected the older treaty term of the settlement of disputes by arbitration in favour of negotiations.
Today, India and Bhutan have unresolved land border disputes with China, even as China has disputes in the South China Sea (SCS). The land law casts a shadow of sea on the mountains. Does China fish out legal normativity from the sea to cook it for the land?
The Chinese approach stands on three prongs. First, the land law says China's sovereignty and territorial integrity is "sacred". China has since December 2014 begun to tactically invoke her "ancient" geographies.
Published in: Deccan Herald
To read the full article, please click here