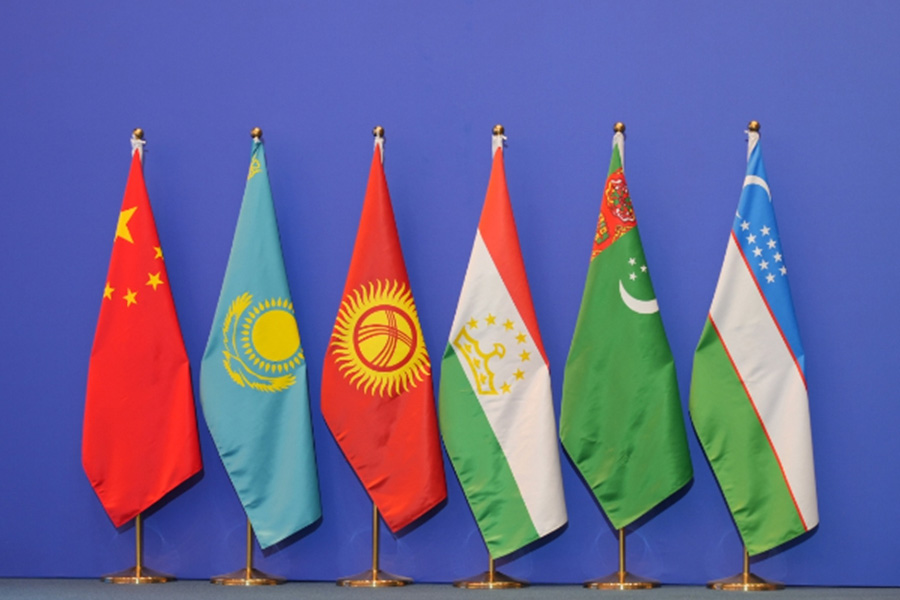 The Central Asian countries have been able to follow a multi-vectored foreign policy that stretches beyond the Russia-China axis.
Author
Tatiana Belousova, Assistant Professor, Jindal School of International Affairs (JSIA), O.P. Jindal Global University, Sonipat, Haryana, India.
Summary
Between May 18 and 19, China hosted what was called the "C+C5 summit", in the city of Xi'an (the first of its kind), which saw the participation of the leaders of five Central Asian countries (Kazakhstan, Kyrgyzstan, Tajikistan, Turkmenistan, and Uzbekistan).
The six countries then jointly signed the 'Xi'an Declaration' and issued a blueprint for the future development of China-Central Asia relations. In their discussions, the six countries focused on the 10th anniversary of the Belt and Road cooperation to be a 'new starting point'. In focus also were people-to-people exchanges, a 'Cultural Silk Road' programme, and issues of regional terrorism and extremism.
Importantly, the China-Central Asia Summit mechanism was officially inaugurated, which paves the way for future biennial summits between these countries. The next summit will be held in Kazakhstan in 2025.
Published in: The Hindu
To read the full article, please click here.