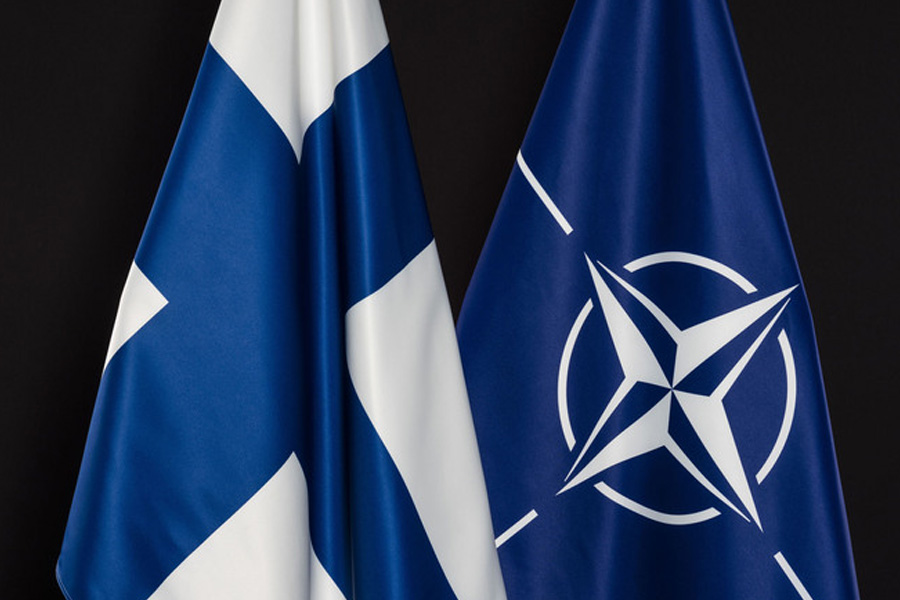 Finland's membership only highlights the point that Moscow and Helsinki need to engage in bilateral dialogue to try and understand their security concerns.
Author
Tatiana Belousova, Assistant Professor, Jindal School of International Affairs (JSIA), O.P. Jindal Global University, Sonipat, Haryana, India.
Summary
On April 4, 2023, Finland joined the North Atlantic Treaty Organization (NATO), becoming its 31st member. Undoubtedly, this is a significant event, given that NATO security guarantees will extend to this country which shares a 1,340 kilometre border with Russia. This historical moment in NATO's history was full of symbolism, since NATO had clearly scored an additional point against Russia. During the flag-raising ceremony in Brussels, the NATO Secretary-General, Jens Stoltenberg, said, "Finland is safer, and NATO is stronger with Finland as an ally."
As predicted, Russian authorities have signalled possible 'countermeasures' to the alleged 'assault on its security and national interests'. Though they have blamed NATO for aggravating the tensions, this development must be seen as an independent decision of both Finland and Sweden, triggered largely by the Russia-Ukraine conflict.
Published in: The Hindu
To read the full article, please click here.